Dave Bautista might hate being compared to The Rock, but he did star in the awful sequel to one of his movies
If there's one thing Dave Bautista doesn't care for, it's being compared to fellow wrestlers-turned-actors Dwayne Johnson and John Cena, with the Marvel Cinematic Universe veteran making it clear on a number of occasions that he's got no interest in being lumped into the category of musclebound meatheads who do blockbuster action, broad comedy, and little else.
To be fair, Bautista has done his fair share of both, but given that he's previously shut down the notion of co-starring with either, knocked back a part in the Fast & Furious franchise they've both appeared in, and once again sought to distance himself from The Rock by offering that he wants to be nothing more than a respected thespian, several shots have already been fired across the bows.\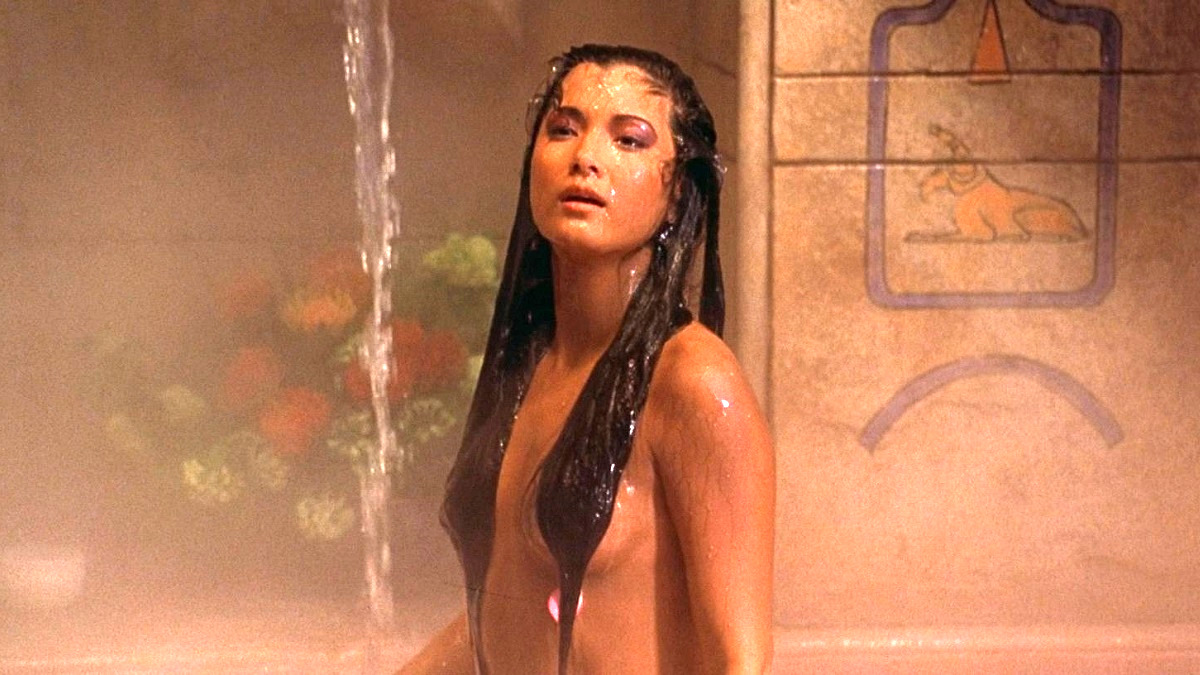 That makes it all the more ironic when you consider one of Bautista's first feature film roles saw him play Agromael in The Scorpion King 3: Battle for Redemption. Breaking it down to its essence, the swords-and-sorcery dud is the second sequel to the spinoff from the sequel to a remake, with the saga continuing on for unknown reasons after Johnson's debut in The Mummy Returns led to a solo outing.
There are in fact five Scorpion King flicks in total, with a Johnson-produced reboot on the way, but we'd wager that Bautista would much rather forget about their cinematic connection, seeing as the last thing on his mind is addressing the huge Johnson that follows him into plenty of rooms to this day.