Latest Horror News: One of the creepiest movies of 2023 has already emerged as an MCU staple shines under the horror spotlight
Happy Monday, murder mavens! After a relaxing, relatively quiet weekend, gorehounds are patiently gearing themselves up for an entire year of spooktacular projects — many of which will be carefully examined and explored in each daily horror roundup here at We Got This Covered. As far as today's roundup is concerned, however, there is truly an overabundance of chilling goodies that we are proudly ready to present to you. From a worthy 2023 horror contender already rearing its head to an MCU superstar entering the spooky world, it's a roundup that certainly won't disappoint.
So, before you already start planning the events that will take place in this year's Halloween season, feast your eyes on this special collection of horror news.
Disney fanatics are here to defend a Mouse House horror classic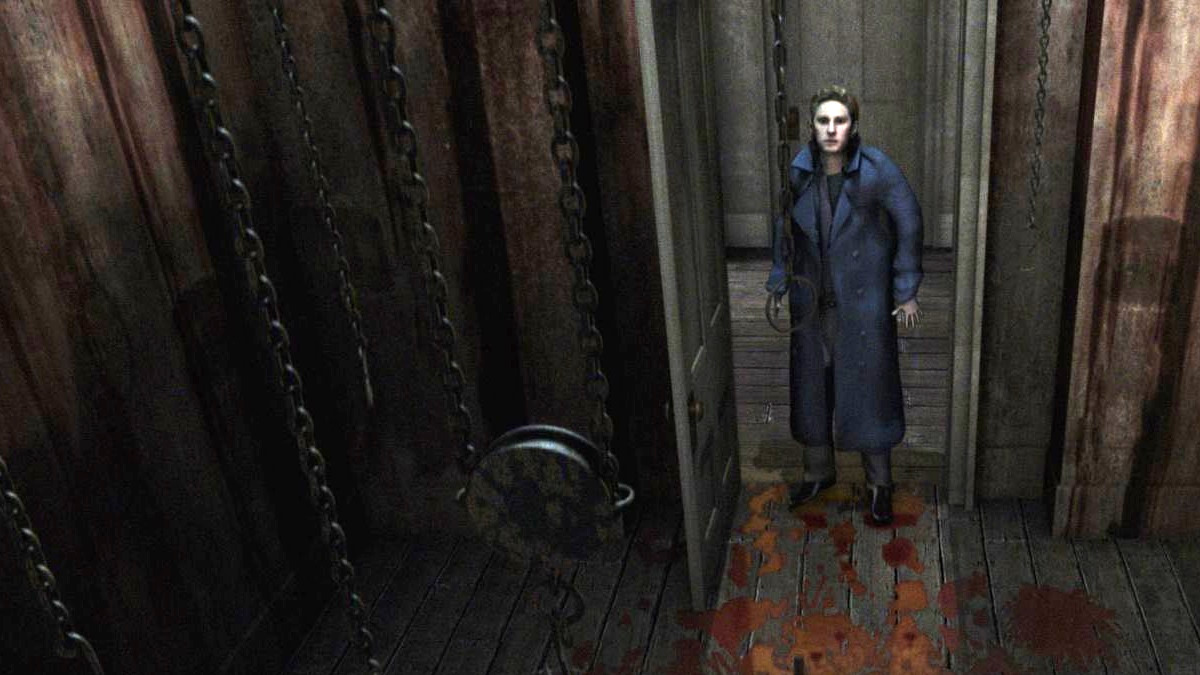 Before blockbuster hits like Frozen and Moana completely took over Disney's catalog, the Mouse House, believe it or not, once placed all of its eggs in one basket with its only horror project. And while all that could possibly change if Mickey Mouse ever enters the public domain, 2006's Stay Alive has re-emerged in a recent Reddit thread as a bonafide Disney horror hit. In the aforementioned thread, many fellow horror fanatics praised the movie's underrated brilliance, while others deemed the film as a "guilty pleasure" that is worthy of a watch. This all might come as a surprise, of course, seeing as Disney has not attempted a horror movie ever since. And yet, its only claim to spooky fame actually turned out to be a sleeper success.
Dave Bautista in a new fear feature is just what we all needed
With high hopes to shed the skin of Marvel's grasp, Dave Bautista is keeping Drax in the rearview mirror as he heads toward the horror genre — where he is absolutely shining in his new role as an effective dramatic actor. These dreams are coming to life in a hurry, too, as displayed in Knock at the Cabin, where Bautista is featured in the flick's starring role. And while it didn't appear like a traditional move on paper, it turns out that the inclusion of Bautista in a horror movie might be just what his career needs at this point in time. It's surely set to be an unforgettable cinematic experience, and horror fanatics are on the edge of their seats ready to witness the MCU star in spooky action.
2023 might have already found its best horror film of the year
With upcoming projects like Scream VI and MaXXXine set to steal the spotlight in horror this year, it's worth noting that 2023 might already have found its top-notch contender in Infinity Pool. And with the inclusion of modern-day scream queen Mia Goth and Alexander Skarsgård in starring roles, the intense horror extravaganza might be enough to terrify fans all around the world. Of course, it helps that director Brandon Cronenberg is at the center of the madness, presenting a mind-melting cinematic experience that will undoubtedly be burned in the brains of diehards for years to come. With all of this hype and excitement, we can hardly wait for it to be released.
Slash back in tomorrow, Disney lovers, for a brand new horror roundup.