Latest Marvel News: 'Fantastic Four' reboot finally takes flight while an MCU icon celebrates their return
It's time for another roundup of the biggest Marvel universe news of the day. With She-Hulk: Attorney at Law episode two in our rearview mirror, this Friday delivered some interesting behind-the-scenes details about how the show's hilarious post-credits scenes came together, not to mention a certain MCU mainstay has at last opened up on the subject of their recent return for the first time.
But, more importantly, one of the most highly anticipated upcoming Marvel movies finally found itself a filmmaker…
Bye bye, Westview… hello, Baxter Building
As had previously been widely rumored, WandaVision director Matt Shakman is officially in talks to helm Marvel's Fantastic Four reboot, which is on course to hit theaters on Nov. 8, 2024. Given the visual invention on display in that acclaimed Disney Plus series, this hiring can only be good news for MCU fans ⏤ although Trekkies might be wondering what this means for Star Trek 4, which Shakman was previously attached to spearhead.
Even Heimdall didn't see that comeback coming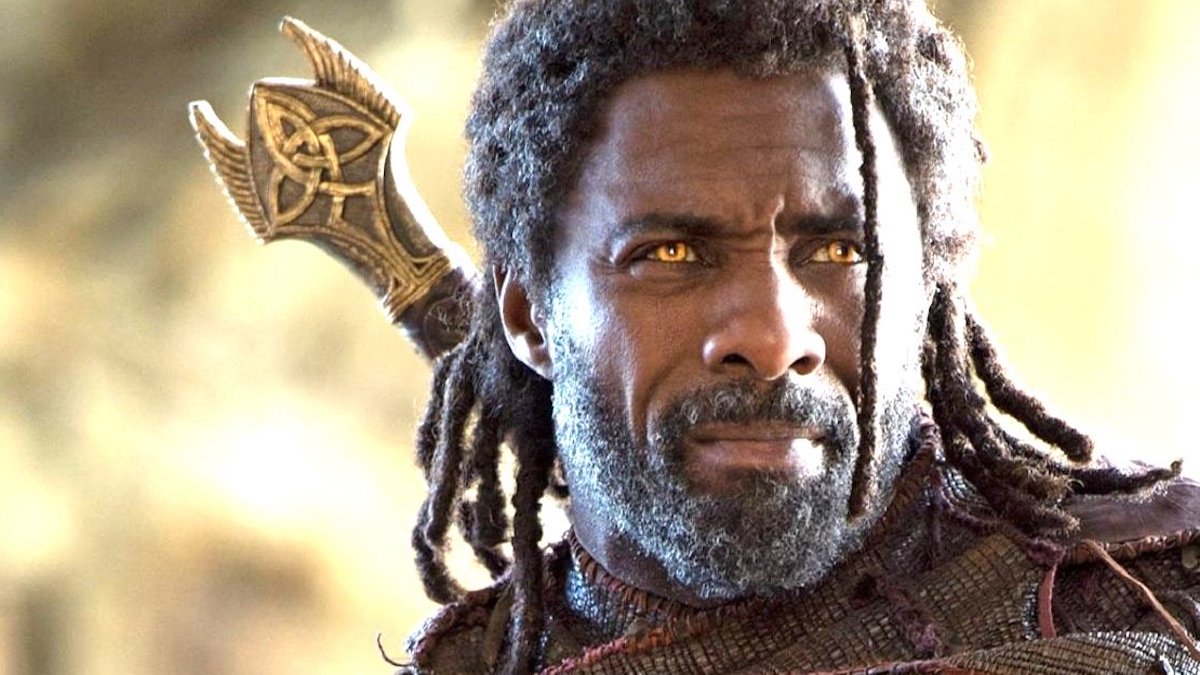 There were so many scene-stealing cameos in Thor: Love and Thunder, but one of the most moving came in the movie's post-credits scene when — spoiler alert! — Jane Foster reunited with Heimdall in Valhalla. Long-term MCU-er Idris Elba has broken his silence on his "joy" over returning for the first time, revealing that he was only able to reprise his role because he was already in Australia shooting Three Thousand Years of Longing at the time.
She-Hulk: Queen of Improv
She-Hulk: Attorney at Law might only have half-hour episodes, which equates to about 20 minutes after Disney Plus' extraordinarily lengthy credits, but at least (almost) every episode is set to have a post-credits scene to ensure we get at least one more yuk for our buck. EP Jessica Gao has revealed that most of these bonus sequences were improvised by the cast and came out of letting the actors "play and go off book." We guess that means we have Tatiana Maslany to thank for that "Captain America f-" line.
Battle of the Banners
In the wake of She-Hulk finally addressing the Edward Norton elephant in the room, Redditors reopened an old can of worms by debating whether The Incredible Hulk star might actually be a better Bruce Banner than our boy Mark Ruffalo. Plenty of Ruffalites jumped to his defense, but it turns out that there are a lot of people out there who miss the days when the Jade Giant looked like something from a PS2 video game cutscene.
Check back on Monday for your next daily Marvel news roundup.