'Olympus Has Fallen' and 'The Equalizer' director helming Michael Jackson biopic
If you were to suggest a list of candidates to direct a biopic chronicling the complicated and complex life and times of Michael Jackson, then we wouldn't have put the filmmaker behind Gerard Butler's Olympus Has Fallen and Denzel Washington's The Equalizer franchise at the front of the queue.
Then again, Antoine Fuqua's career behind the camera has featured no shortage of variety, with his most recent effort being Will Smith's disappointing would-be comeback vehicle Emancipation. Sticking with drama once he'd done with The Equalizer 3, Skyfall and Spectre's John Logan will pen the screenplay for Michael per Deadline, which is an awful lot of action-heavy experience.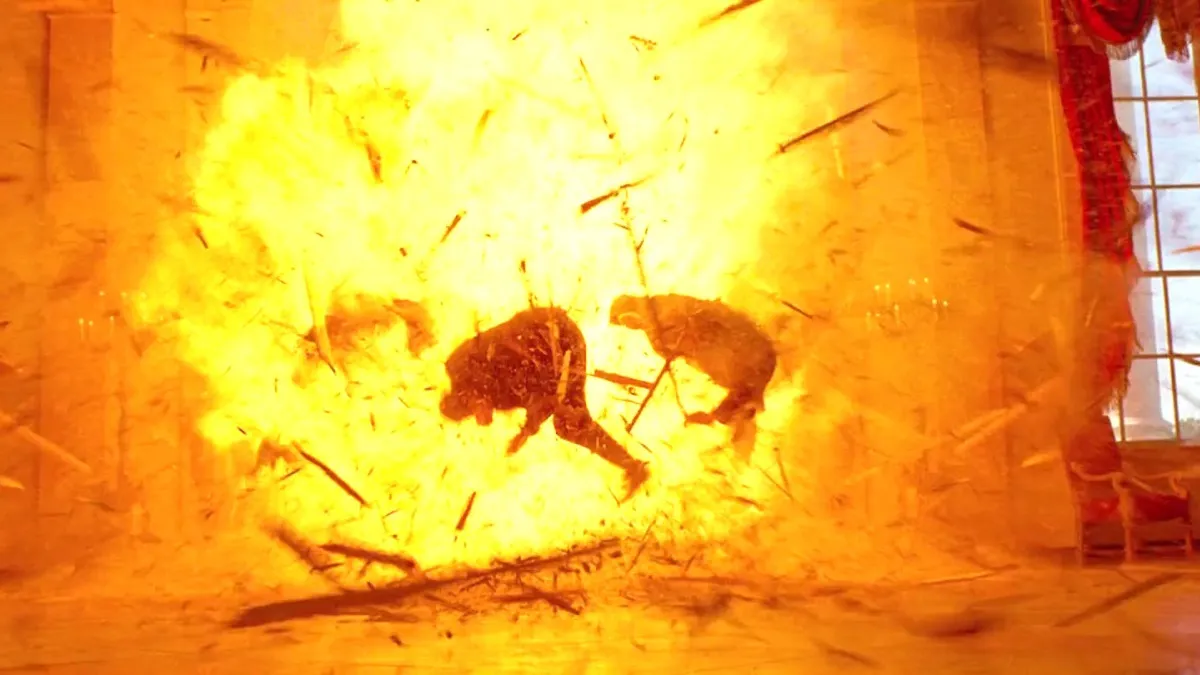 A more fitting name attached to the project is Bohemian Rhapsody producer Graham King, and if the Freddie Mercury story can come close to reaching a billion dollars at the box office – regardless of whether or not it even turned a single penny of profit – you've got to imagine that a film focusing on Michael Jackson is more than capable of exceeding those numbers.
Emancipation didn't flinch away from hard-hitting subject matter, but the late King of Pop presents an entirely different set of challenges given the allegations and accusations that dogged the later stages of his career, never mind the fact questions are already being asked about how exactly Michael will deal with its protagonist's ever-changing appearance.
We'll be finding out sooner rather than later, though, with the report offering that the project is being fast-tracked through development with an eye to shooting long before 2023 is over and done with.