The disappointingly repetitive sequel to an all-time action classic offers more of the same on streaming
Following up an instant classic that also happens to be one of the finest entries in the history of its chosen genre is no easy task, so the creative team behind Die Hard 2 simply opted to rehash the same formula in a different setting in the hopes that it would prove to be enough.
To be fair, it kind of was, with Bruce Willis' second outing as John McClane a solid shoot 'em up that lacked the freshness and inventiveness of its game-changing predecessor, but telling basically the same story all over again with an airport substituting for the Nakatomi Plaza reeked of laziness on a base level.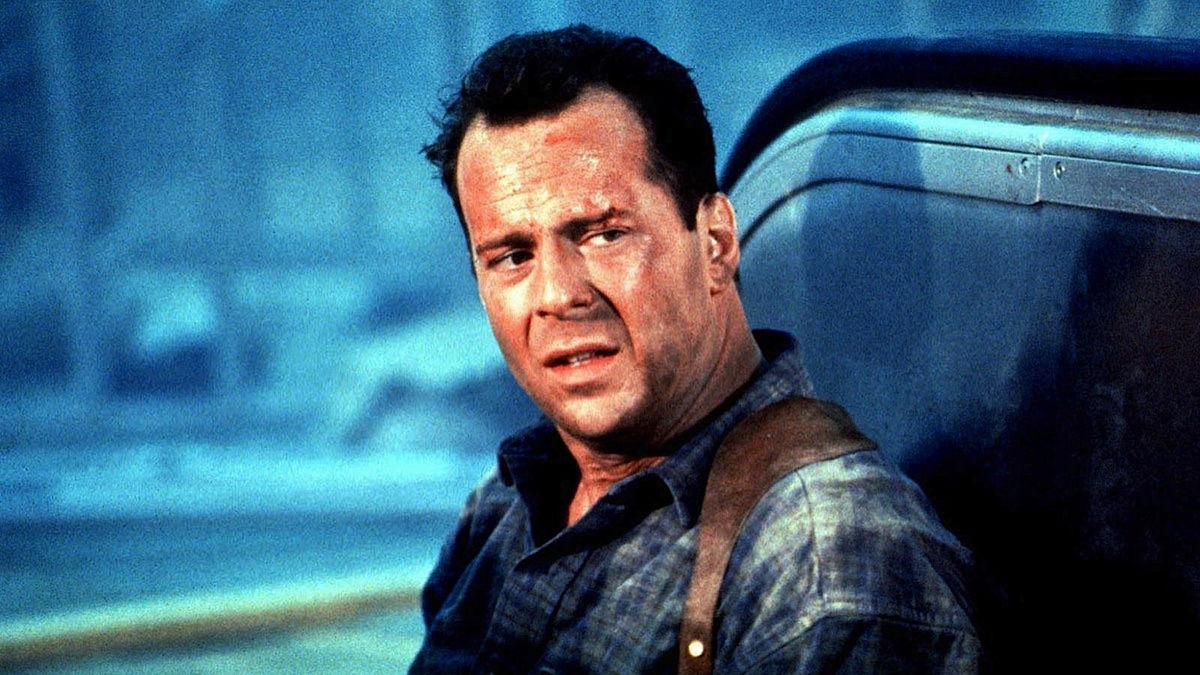 Thanks to the ongoing discourse surrounding the merits of Die Hard with a Vengeance and Live Free or Die Hard, you can't even definitively call the sequel the second, third, or even fourth-best entry in the franchise, which sums up its altogether underwhelming nature as a whole.
Of course, Die Hard 2 is nowhere near the worst of the five-film series, an honor that definitely belongs to A Good Day to Die Hard, but debate continues to rage as to whether or not its a worthy successor, or a quick cash-grab designed to capitalize on the near-perfect maelstrom of madness that was John McTiernan's all-timer of an opening chapter.
Either way, the snow-capped actioner has cast off the shackles of debate to follow in the footsteps of Die Hard to make a comeback on steaming right on the cusp of Christmas. Per FlixPatrol, the sophomore spectacular for everyone's favorite vest-wearing icon is a huge hit on iTunes and Rakuten right now, so it is indeed the season to die hard.