Remaking a 25 year-old cult favorite as a TV series seems asinine in theory, but Netflix decided to throw caution to the wind anyway and forge ahead with its episodic do-over 6ixtynin9: The Series, which has a title more than capable of having the grammar police busting down the door in an instant.
The 1999 original was a darkly comedic crime caper that ended up finding plenty of success in its native Thailand, but it doesn't exactly jump out as something demanding to be given a fresh coat of paint by a platform with hundreds of millions of subscribers around the world. And yet, based on its performance right out of the gate, it looks as though the algorithm has proven us mere mortals wrong yet again.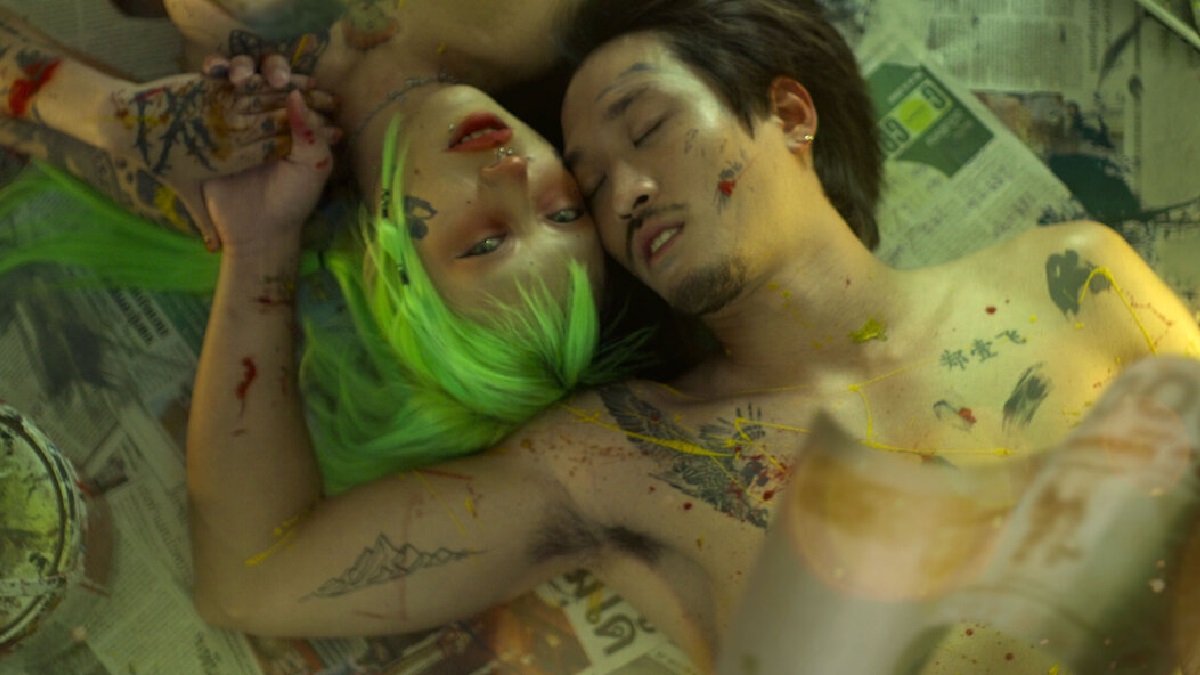 Per FlixPatrol, 6ixtynin9: The Series has debuted at number seven on the worldwide watch-list for episodic content, having taken down a Top 10 spot in 52 countries globally. Presumably, the promise of street-level shenanigans and back-stabbings, twists, and turns galore drew in curious viewers, because it goes without saying the crime thriller is one of the most sharpened knives in Netflix's drawer.
The story revolves around a woman nearing rock bottom after being fired from her job at a huge corporation, but when a box containing a small fortune in cash mysteriously turns up outside her front door, deciding to keep it in an effort to stay above the breadline soon becomes a decision our intrepid protagonist may end up regretting now that her life is in danger.