Best shows like 'Emily in Paris'
If you've already binge-watched Emily in Paris as a guilty pleasure, we can't blame you for indulging yourself in the dream-like life of Emily. With interesting love interests, a skyrocketing marketing career, and a closet filled with fashion-forward clothes, who doesn't want to be like her?
Can't get enough Emily? While we wait for the next season, here are the best shows like Emily in Paris to satisfy your cravings for drama, fashion, and adventure.
Sex and The City
Who doesn't know the iconic Sex and the City? The staple of 2000s pop culture has been so popular that it spawned two movies along with And Just Like That…, the 2021 series revival. Darren Star, the creator of your beloved Emily in Paris, created Sex and The City, among other hit shows such as the Younger and Beverly Hills 90210. You must watch this show if you love female friendships, fashion, and drama.
Similar to Emily in Paris, Sex and the City is about a sex columnist named Carrie Bradshaw and her three friends who live in Manhattan. Together, they navigate the highs and lows of love, dating, and sex. You can get enough of the show since it has over six seasons; perfect for anyone looking for a dose of fashion, love advice, and a good laugh.
The Great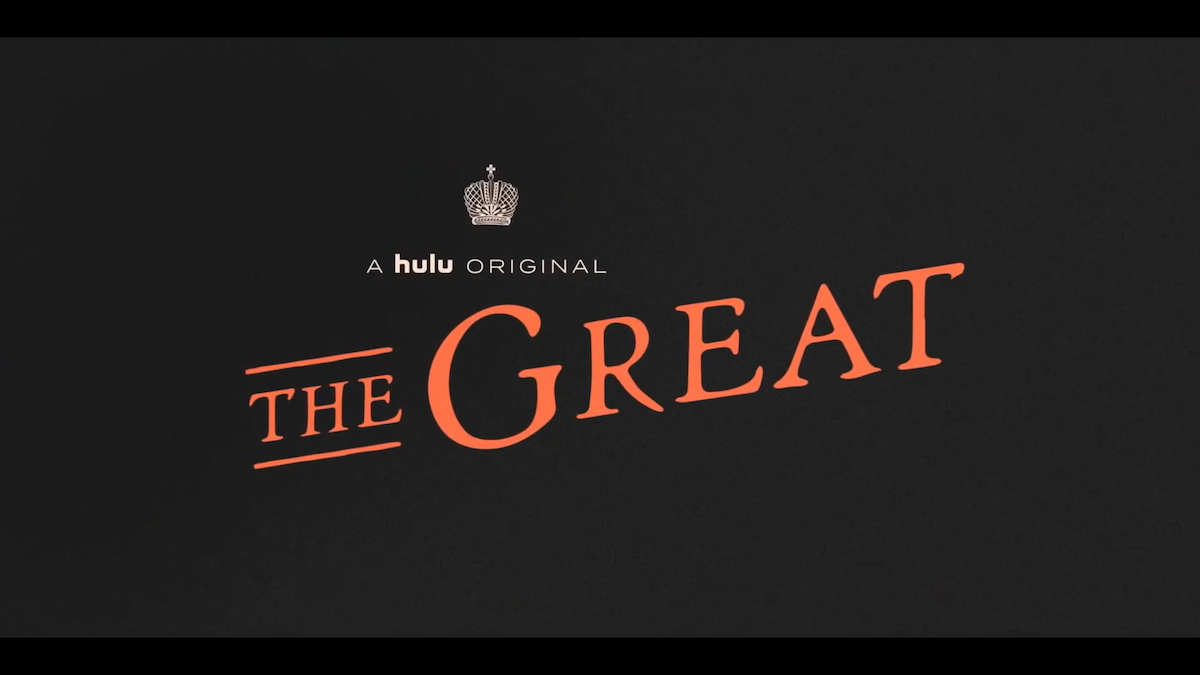 If you want something comparable to Emily in Paris, which is all about aesthetics, girl bossing your way through life, and dealing with an unfamiliar culture, then The Great might be your cup of tea. This is a modern retelling of the real-life empress of Russia, Catherine the Great, before she became the famous ruler. The show is loosely based on her life, but it will give you a sneak peek at her humble beginnings before her meteoric rise to power.
The show is very fashion-forward; think modern and colorful Russian historical costumes, aesthetically pleasing locations in Russia, and the funny tandem between Catherine (Elle Fanning), and Peter III (Nicholas Hoult). You'll surely laugh out loud.
Jane The Virgin
Do you think Emily is the only character with drama all around her life? Watch the award-winning show, Jane The Virgin, then you'll feel like you are in a real-life telenovela. If you're looking for a show that will keep you entertained throughout, then look no further since you'll find it hard to skip an episode.
The plot revolves around Jane, who was accidentally inseminated by a doctor, and it turned her life upside down. It's filled with twists, turns, and fashion. It also focuses on relationships and friendships, similar to what Emily in Paris is about. Although Jane The Virgin may not be a show set in the dreamy city of Paris, but it's still enough to capture your attention. Yes, if you're pining over a love triangle or any complicated relationship status, you should definitely tune in.
The Bold Type
Emily is a marketing gal who works in a luxury marketing agency in Paris. Amidst its inaccuracy on the real marketing life, but you can still learn a thing or two. However, if you're someone keen on working in the media industry, you should add this to your watch list. In The Bold Type, we have three women who work in a fashion magazine, and it navigates their lives.
Yes, the show focuses on the intertwined lives of a writer, a social media manager, and a fashion assistant, which is enough to give you an overdose of fashion inspiration. It has all the ingredients for a rom-com like Emily, from friendships and aesthetically pleasing locations all the way to messy relationships.
Girlboss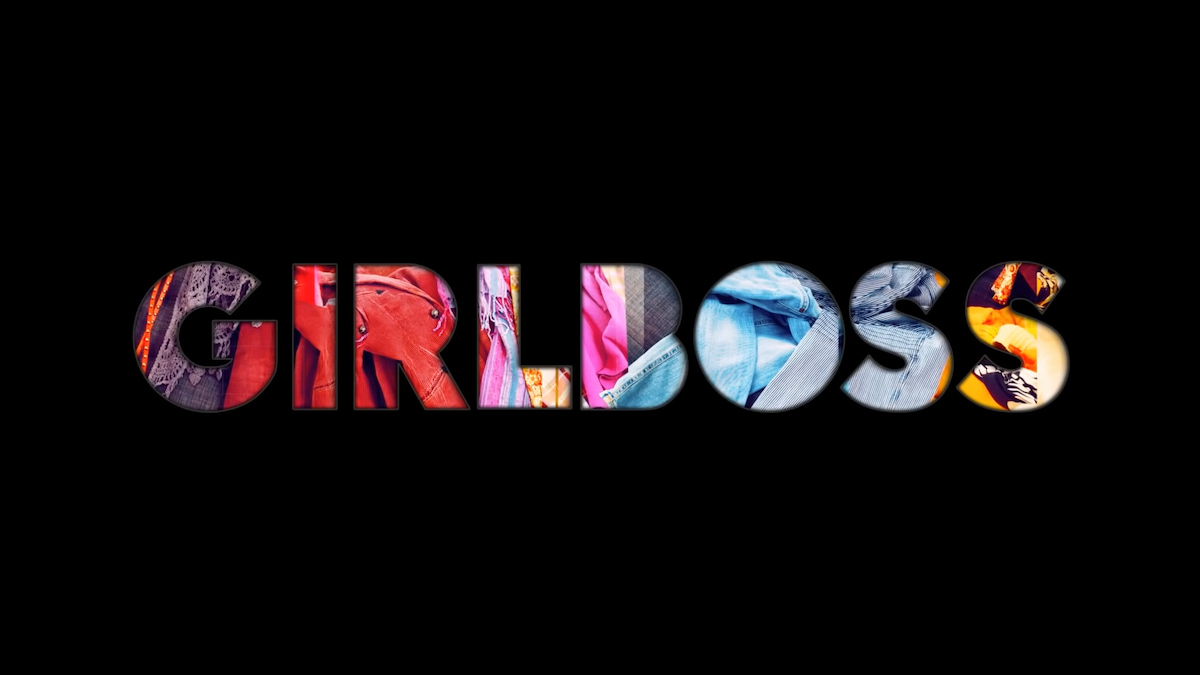 True-blue fashionistas will know the brand Nasty Gal and its bold leader, Sophia Amoruso. If you're looking for style inspiration and some motivation for your career or any passion projects you're working on, then you must watch Girlboss. It chronicles Amoruso's life before and during her early days of working on the Nasty Gal brand. The female friendships and relationships in the show will remind you of Emily in Paris.
Gossip Girl
Another popular show that has become an icon is Gossip Girl. It's like the modern retelling of Bridgerton's Lady Whistledown and the lives of the town. The show is set in the Upper East Side and revolves around the students who study at an elite school that is the subject of an anonymous blogger only known as Gossip Girl who reveals all their scandals, lives, and romances.
Partner Track
Always hustling and passionate about her craft, Emily is your typical girl boss. Partner Track is another show that circles around a lawyer named Ingrid who is fighting her way to the top while maintaining her morals and values. You may remember the scenes in Emily in Paris when Emily faces moral and situational dilemmas from being new to the Parisian and French culture in general.