Latest Horror News: A popular supernatural extravaganza could replace 'Stranger Things' as Netflix's golden show while fans mourn an overlooked series
Happy Wednesday, spooky lovers! Even though it feels like Friday is so far away, the weekend is closer than you think — which means there's still plenty of time to binge those Christmas movies in a few days. However, for those still stuck in the ever-present Halloween mood, the endless supply of spooky content seems never-ending — not that we're complaining. With an assortment of goodies to process, today's daily horror roundup at We Got This Covered is guaranteed to be a good one. From a major supernatural series threatening to knock Stranger Things off its high horse to fans mourning an underrated Netflix series, there's so much to unpack.
So, pause that final episode of Wednesday season one and follow along as we indulge in the latest updates in horrorland.
Fans of Warrior Nun remain adamant that the show deserves better
One of the most common trends on Netflix over the last few years has seen the platform overlook some of its most engaging original shows. In this case, subscribers are pitching a fit about Warrior Nun — a comic book thriller series that has done its part to create popularity and promotion for the streaming giant. And yet, fans of the series are completely convinced that Netflix barely acknowledges one of its most profitable shows, which has yet to even be picked up for a third season. Instead, Netflix has shifted its focus to Tim Burton's Wednesday, which seems to be drowning out the competition. Still, Warrior Nun stans believe strongly that their favorite series deserves better.
An impressive husband-and-wife duo present an eerie horror experience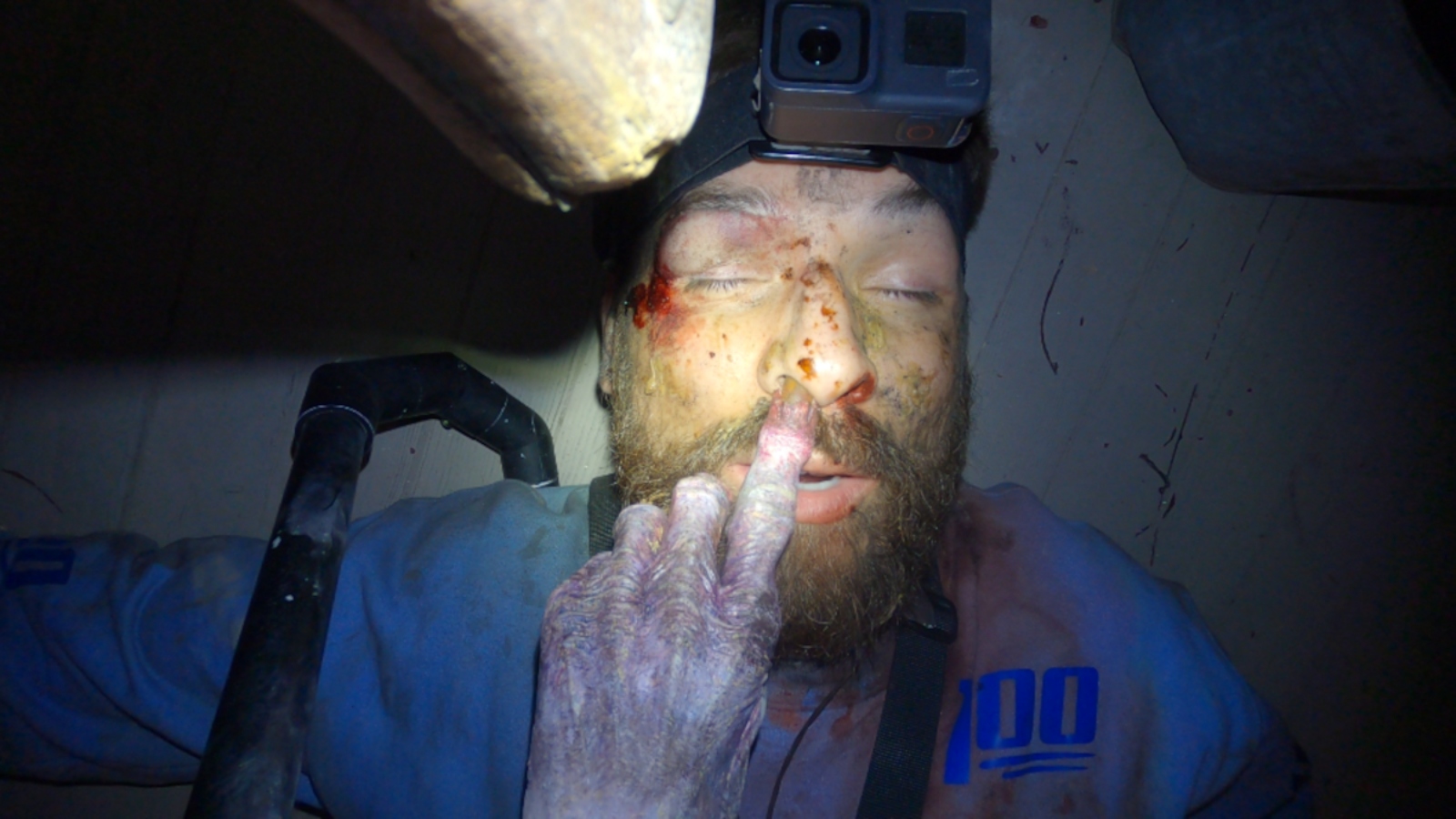 Horror service Shudder is home to a variety of eerie genre films, but perhaps there is no other experience more terrifying on the app right now than Deadstream. The found footage horror sensation is currently taking Shudder by storm, with co-creators — who also happen to be husband and wife — simply enjoying all of the madness and insanity around the film. Of course, it means a great deal to filmmakers for people to enjoy their films so much, although the couple might not have expected reasons like this. Nevertheless, the horror project is proving to be one of the best modern pieces available to stream right now.
Is Wednesday set to slay Stranger Things' unfathomable reign?
Without a doubt, Netflix's fantasy phenomenon Stranger Things is wholeheartedly one of the most popular and sought-after series on the entire service. And despite setting plenty of records with the release of its jaw-dropping fourth season, it's become apparent that Tim Burton's Wednesday series is ready to take over the mighty throne. During its first week, the supernatural series has garnered over 340 million watching hours, which has placed it as the most-watched English-language series in just one week. Of course, Stranger Things 4 set the trend for these numbers, but Jenna Ortega and the rest of the scintillating cast are here and ready to make their presence felt. Who knows, by this time next year, Wednesday could prove to be the most popular series of all time on Netflix. Stay tuned, kids.
See you back here tomorrow, Warriors, for another daily horror roundup.