While we have to wait until October for Loki season 2 to get here, September is looking to be a better month for Marvel fans with a Disney Plus subscription than we were expecting, as the Mouse House has just announced that two surprise releases from the House of Ideas are on their way next month. And do you know what else is surprising? Taika Waititi has opened up about the threat of Thor 5. Now, do I mean that he's talking about the movie's villain or threatening to make the movie in the first place? You decide.
Secret Invasion and Guardians of the Galaxy Vol. 3 specials to debut on Disney Plus in September
Just when you thought it was safe to open the Disney Plus app, Marvel goes and announces there's more Secret Invasion to come. Yes, the recent stinker of a streaming series is about to get its own Marvel Studios Assembled behind-the-scenes special, with the platform revealing it's on its way this September 20. But, wait – there's more. A week prior, the Guardians of the Galaxy Vol. 3 episode of Assembled lands on Disney Plus as well, on September 13, arriving quite a bit after the cosmic threequel emerged on the site earlier this August. Will the Secret Invasion special dare to explain what went wrong with that finale? Wait and see.
Brace yourselves, it sounds like Taika Waititi has got plans to direct Thor 5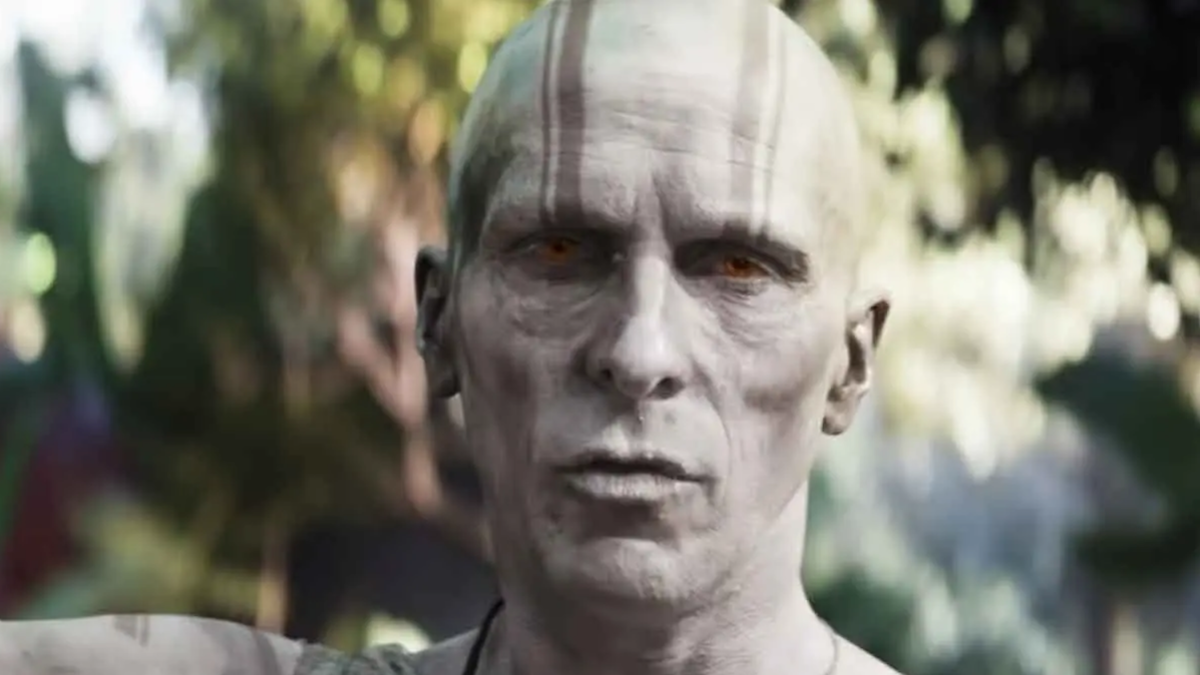 Here's a turn-up for the books…. literally. The Thor: Love and Thunder The Official Movie Special book has now released, and it features some intriguing quotes from Taika Waititi in which the director highly suggests that he intends to helm a fifth Thor film. Which, needless to say, comes as something of shock after the disappointing reception to Love and Thunder. Nevertheless, by openly chatting about how he wants Thor's next nemesis to be as much of a threat as Cate Blanchett's Hela in Ragnarok, it certainly seems like Waititi has lots of ideas for another adventure for the Odinson.
One of The Marvels is conspicuously absent in the latest sneak peek of the Brie Larson sequel
As you can see above, we've got another look at The Marvels in the form of a fresh promo image. And yet there's definitely something amiss with this pic. While Brie Larson's Carol Danvers and Iman Vellani's Kamala Khan are showcased, Teyonah Parris' Monica Rambeau is nowhere to be seen, despite comprising one third of the titular team of superheroines. Thankfully, this is likely just a blip as Monica's been given a solid amount of screentime in the trailers so far. That said, as the only one of the trio not to have led their own MCU vehicle before now, she is something of the odd one out of the gang. Still, not cool, Marvel. #DontForgetPhoton.