One of Netflix's most severely underrated originals makes its final stand on the Top 10 in 34 countries
There's so much content available on Netflix at any given time that some seriously undervalued originals fall through the cracks and fail to find the size of audience they truly deserve, a sentiment that applies to Spanish crime thriller Sky Rojo.
Co-created by Álex Pina – the mastermind behind global sensation Money Heist – the fast-paced and sun-kissed fan favorite balanced explosive action, engaging characters, and jet-black comedy to deliver three seasons that are easily digestible in a single binge given their relentless and frantic runtimes that never exceed 30 minutes.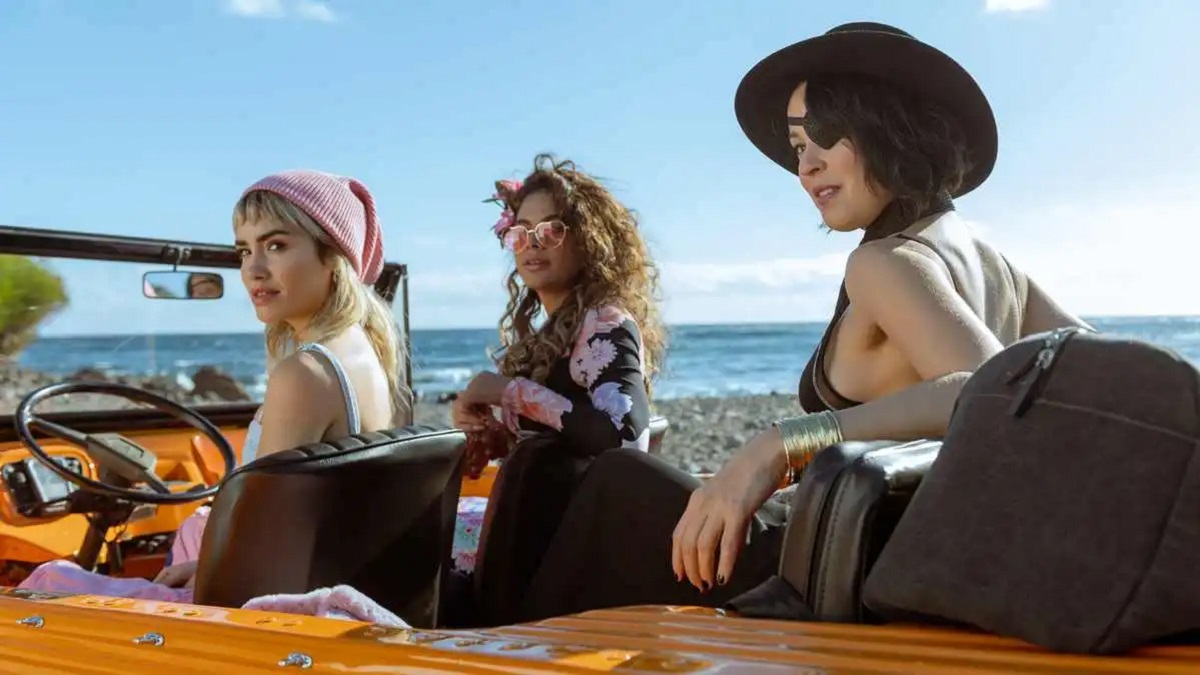 The story found prostitutes Coral, Wendy, and Gina who escape from their lives of servitude to go on the run, only to find themselves engaged in a country-spanning war after their old pimp and his henchmen make it their mission to ensure the trio are taken out by any means necessary. Given that we got 24 episodes, it obviously didn't go according to plan.
Comfortably one of the best Netflix shows that you very rarely hear anybody talking about, Sky Rojo has at least managed to make an impact on the platform's most-watched list after the final season dropped yesterday. Per FlixPatrol, the last stand has instantly cracked the Top 10 in 34 countries around the world, and hopefully word-of-mouth will see it soar higher.
Too many of Netflix's episodic exclusives are canceled before their time, so it's well worth making a point of checking out Sky Rojo, one of the rare few to get a riveting beginning, an incredible middle, and a satisfying end.