A real-life conspiracy scandalized for distorting the truth becomes one of Netflix's biggest hits
Tackling somebody's life story – or merely a single part of it – on the big screen always runs the risk of inviting criticism, so it didn't come as a surprise to anyone that I, Tonya didn't sit well with many of the players involved in the original salacious story.
On a more positive note, the meteoric rise and double-quick fall of the figure skating favorite did win plenty of recognition from critics and crowds, snagging a Certified Fresh Rotten Tomatoes score of 90 percent to go along with its $54 million dollar take at the box office, as well as three Academy Award nominations including Best Actress for Margot Robbie.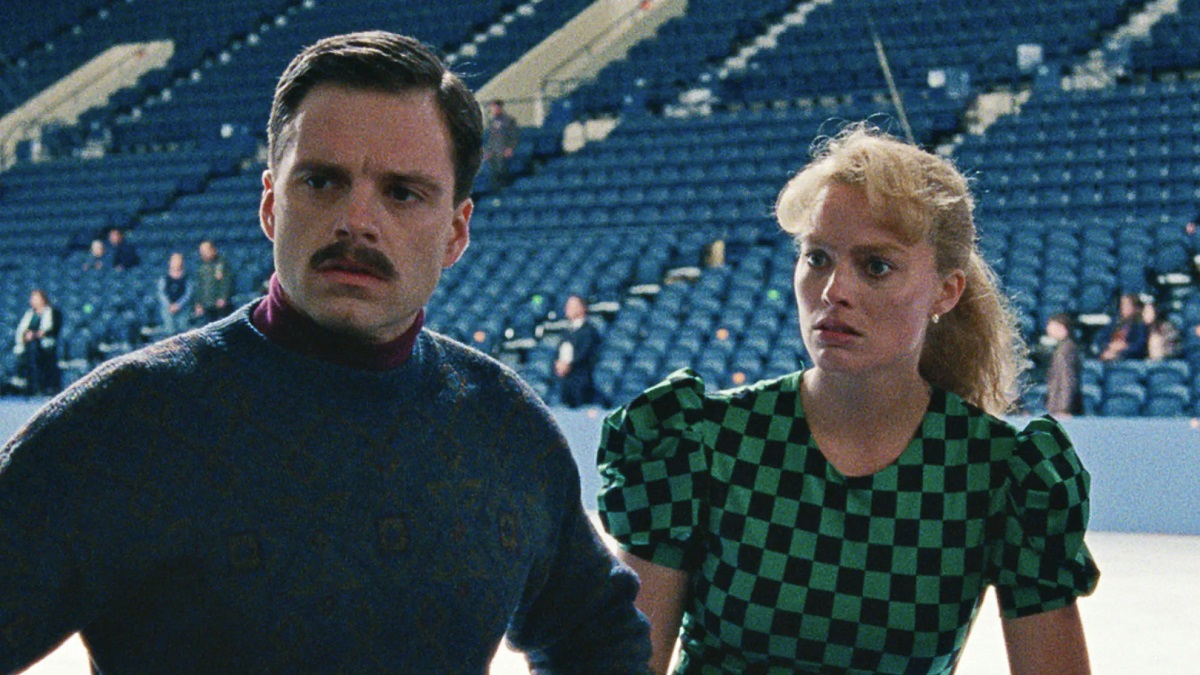 Recounting one of the biggest scandals in the history of sports, I, Tonya delved into the reasons behind the title character's decision to conspire with her ex-husband to deliberately injure rival Nancy Kerrigan, as well as the aftermath that tarnished a legacy and created a black cloud over the entire sport that took a heck of a long time to dissipate.
Proving that it isn't just splashy originals and star-powered blockbusters capable of putting a sizeable dent in the streaming consciousness, the relatively low-key drama that first released over half a decade ago has pirouetted its way to major Netflix success, a development nobody could have seen coming.
Per FlixPatrol, I, Tonya can currently be found as the sixth most-watched film on the platform's worldwide rankings, having almost immediately found its way onto the Top 10 in 21 countries since being made available in an array of international markets. For those decrying Robbie's newfound and unwanted status as box office poison, this is a reminder that she's very good at what she does both on-camera and off.