Despite rumors to the contrary, Vin Diesel won't be joining another massive franchise that's all about family
The ongoing feud between former Fast & Furious co-stars Vin Diesel and Dwayne Johnson took an interesting twist recently, thanks to James Cameron's Avatar: The Way of Water of all things.
A bizarre Mandela Effect had countless audience members completely convinced that The Rock made a secret cameo appearance in the blockbuster sci-fi sequel, which obviously isn't true. However, we'd been conditioned to expect his arch-nemesis to show up in the franchise eventually for years, thanks to a behind the scenes Instagram video that showed the tank top enthusiast hanging out with Cameron.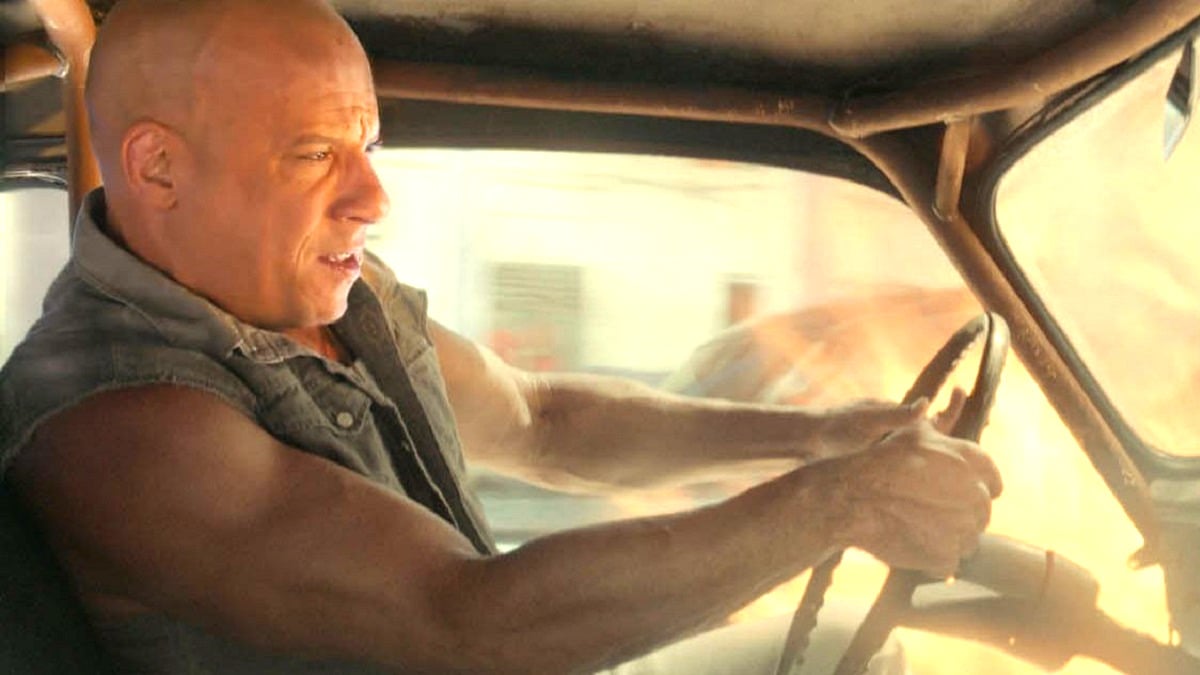 It would be even more fitting when The Way of Water did nothing but hammer home the importance of family for three hours, which is Diesel's stock-in-trade dating back over 20 years to his very first outing as Dominic Toretto. In a hammer blow to those hopes, though, producer Jon Landau revealed to Empire that it was all taken out of context.
"Vin was a fan. He came in, visited the set one day to see what we were doing and people took that out of context."
There you have it folks, Vin Diesel will not be appearing in the third, fourth, fifth or even sixth and seventh Avatar installments, but that doesn't mean he won't be indulging in his love of all things familial. After all, Fast X and Guardians of the Galaxy Vol. 3 are both coming to theaters in May, so we'll be seeing plenty of brotherly bonds and close-knit shenanigans from the chrome-domed action hero.