Having clearly never seen 'Morbius,' Disney gives the go-ahead to Jared Leto's next big budget franchise
Sony's disastrous Morbius was the movie that launched a thousand memes, but that's about the only real impact the misjudged entry in the studio's Spider-Man-adjacent franchise made in the long run. Jared Leto even went so far as to embrace the fad in a rare showing of self-awareness, even if he failed to realize the people were laughing at him and not with him.
Despite the studio buying into the craze so hard it was released into theaters twice and bombed in both instances, the top brass at Disney clearly haven't gotten around to catching the Living Vampire's live-action debut, with the Mouse House having officially dragged the long-gestating Tron: Ares out of development hell.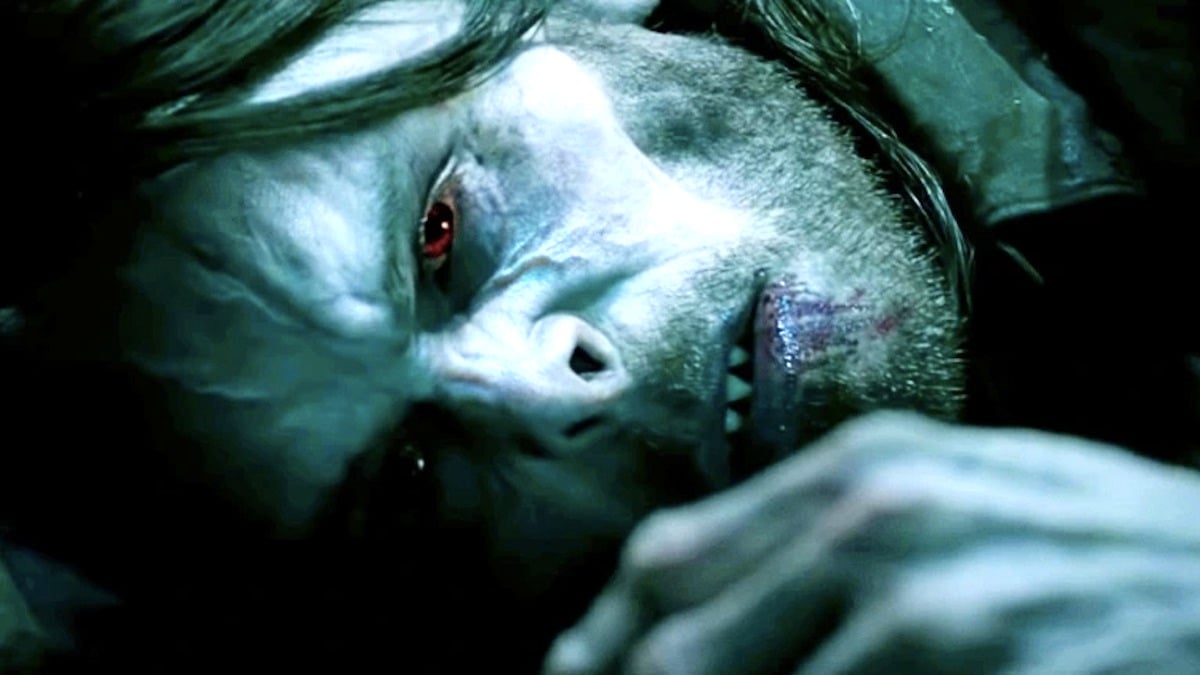 There's been a change in director, too, with Garth Davis no longer overseeing the project. Instead, Disney regular Joachim Rønning will take the reins, marking his latest collaboration with the studio following Maleficent: Mistress of Evil and Pirates of the Caribbean: Dead Men Tell No Tales, neither of which were very good.
The Tron franchise lay dormant for almost 30 years until Joseph Kosinski's Legacy landed in 2010, which failed to do big enough business at the box office to warrant a direct follow-up. Trying again over a dozen years later with the star of Morbius and the director of the Pirates of the Caribbean flick that plunged the swashbuckling saga into stasis hardly drums up excitement, but Disney seems confident enough in Ares to try and get cameras rolling by the summer, so we'll see how it pans out.