Not to go too heavy on the underwater puns right from the outset, but there appears to be a sea change brewing ahead of the upcoming release of Aquaman and the Lost Kingdom, with Amber Heard being defended a lot more than certain subsections of the internet would have become accustomed to.
A lot of it stems from unsealed court documents alleging that Jason Momoa and James Wan actively wanted her fired from the DCEU due to the negative publicity stemming from her high-profile legal battles opposite Johnny Depp, with the leading man reportedly dressing in attire very similar to the Pirates of the Caribbean headliner for reasons that hardly sound like they were done in the name of hilarity.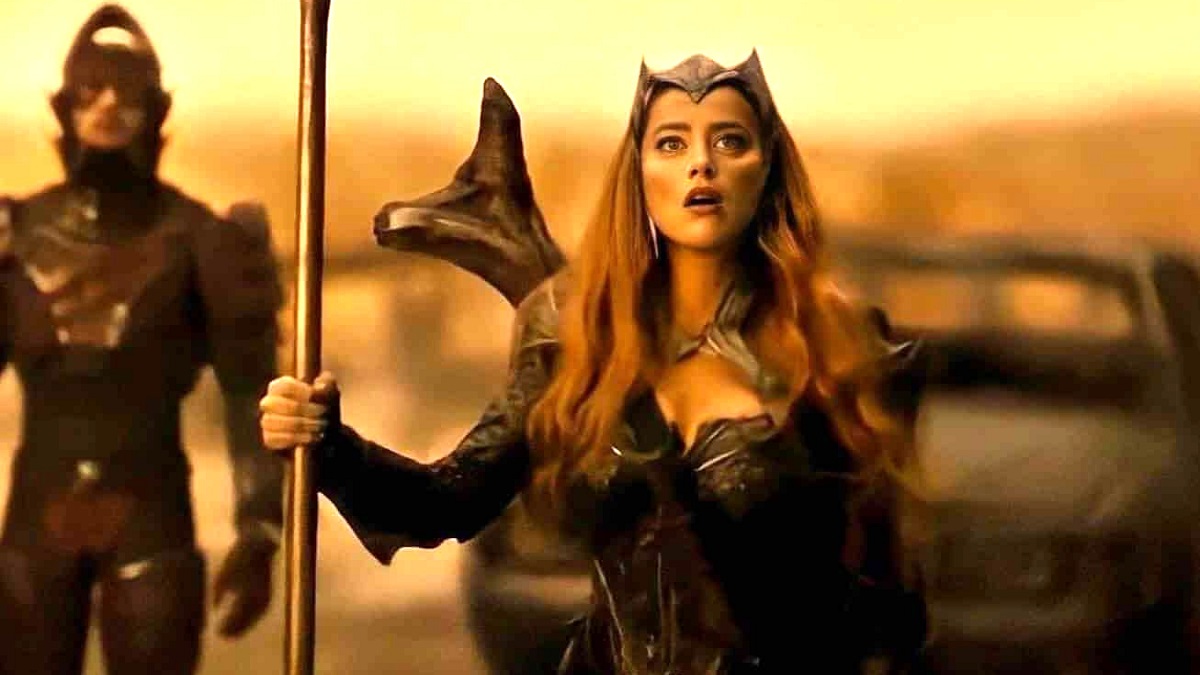 Of course, Warner Bros. has made it readily apparent – or wants everyone to think so, at least – that Heard's Mera will barely feature in the sequel at all, seeing as she was awarded one notable shot in a promo that ran for almost 160 seconds. Either way, it's a turnaround to see folks rushing to her defense, and that's even extended to a Reddit thread questioning her decision to deploy a British accent in Zack Snyder's Justice League.
Look, we can't in any good conscience claim that her attempt was anything less than awful, but it's not as if she'd have devised it on her own. As pointed out in the comments and replies, Heard wasn't in a position to make demands on an IP the size of the DCEU, so it was almost certainly a Snyder call that James Wan simply wasn't interested in replicating.
Actors largely tend to do what they're told unless they reside permanently near the top of the A-list, and given that her stab at a British brogue was lamentably terrible and resoundingly mocked, Wan ignoring the precedent set by Snyder's vision to have her utilize her own tones instead did turn out to be the smarter call.