Thanks to an endless churn of content that's only been accelerated since the dawn of the Disney Plus era, audiences have become conditioned – and often end up sharing their fury and frustration – if any Marvel Cinematic Universe project doesn't drop at least one breadcrumb or feature at least one cameo from a familiar face.
That's the problem that comes with a franchise that's upward of 40 titles deep on screens both big and small, with Kevin Feige always having one eye trained on the future at all times to ensure the viewers are at least the slightest bit aware of what's coming down the pipeline next.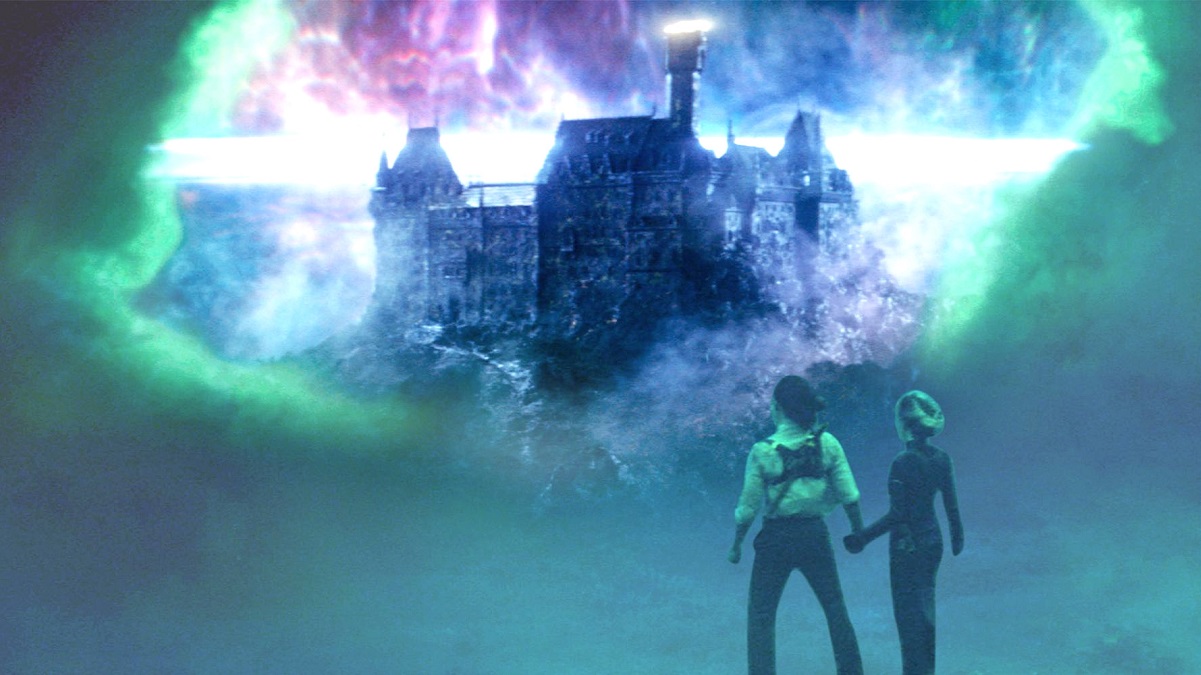 Then again, Loki season 2 might be looking to buck that trend and take the time to focus on a relatively standalone story within the larger canvas of the Multiverse Saga, a stark difference from its predecessor that segued into both Doctor Strange in the Multiverse of Madness and Ant-Man and the Wasp: Quantumania in different ways. Or at least, that's how producer Kevin Wright put it to Entertainment Weekly.
"In our movies, sometimes you have to keep moving forward very rapidly to get to the next thing. Here, it's like: 'No, we can sit in these moments.' And dramatically, that's an exciting thing."
Of course, it could all prove to be nothing but hot air, especially when Jonathan Majors' Victor Timely indicates that Avengers: The Kang Dynasty will at least be nodded towards, even if it's in the vaguest of senses. Then again, Loki's first run was top-tier MCU, so hopefully lightning strikes twice.