Say what you like about Secret Invasion, but it definitely set the bar high for future Marvel streaming series to reach. The bar of being an even bigger waste of the studio's money, that is, as Loki season two literally can't be as costly a mishap, however it turns out. Elsewhere, Hugh Jackman and Ryan Reynolds may be currently forbidden from finishing up their mutant vs. mutant rematch in Deadpool 3 thanks to the strikes, but at least they've found another match that allows them to reunite.
Loki season two isn't even out, but it's already proving Secret Invasion is destined to remain Marvel's biggest Disney Plus bomb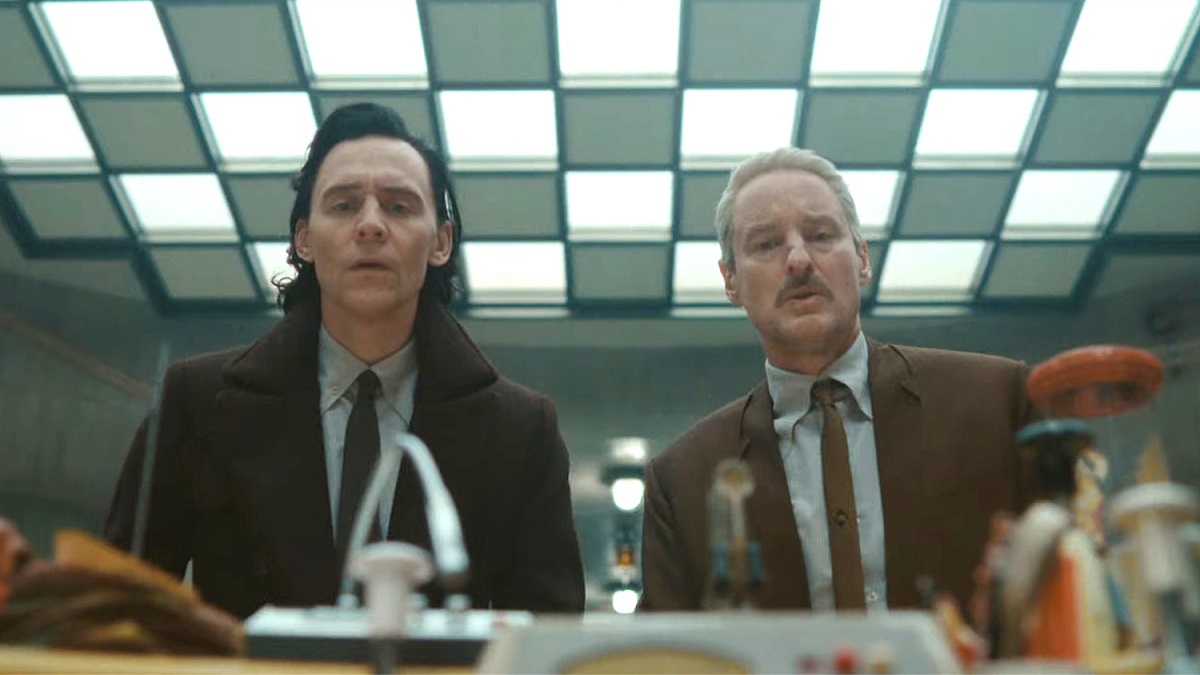 The odds are certainly looking good that Loki season two will go down a lot better for Marvel and Disney than Secret Invasion did, but who knows these days with the MCU. Still, even if, the Sacred Timeline forbid, the next season of the Tom Hiddleston show isn't quite up to snuff, at least we know for certain that it can't be as embarrassing a bomb as the Samuel L. Jackson series was. It's been confirmed that Loki's sophomore run cost $141 million. Sure, that's hardly a penny-pinching price tag, but it's nevertheless a whole $80 million cheaper than the whopping $212 million budget Secret Invasion managed to throw away across its six-part arc. And yet Loki is the one that has the multiversal scope. Make it make sense.
Strikes be damned — Hugh Jackman and Ryan Reynolds find another way to share the love as Deadpool 3 remains on hold
They might act like bitter rivals on social media but the truth of Hugh Jackman and Ryan Reynolds' relationship is becoming clearer by the day: the best pals dig each other so much they can hardly stay apart. Even though their big Marvel reunion as Wade Wilson and Wolverine in Deadpool 3 has been halted thanks to the ongoing strikes, Jackman has just revealed that he finally received an invite to one of Reynolds' many side hustles, which is only fueling fans' hunger to see the X-Men duo share the screen again in their upcoming MCU debut. But whether its tearing chunks out of one another while dressed in colorful spandex or watching a soccer match, the pair always find their way back together.
He can try all he likes, but a Superman and Spider-Man star can't escape the Fantastic Four casting rumor mill
The Fantastic Four casting conversation caught fire faster than Johnny Storm when he says the magic words this week following a bevy of mind-blowing rumors and reports claimed to reveal the latest to be in line to bring Reed Richards and co. to life in the MCU. For one, Jack Quaid — already a superhero icon, thanks to voice roles as both Superman and Spider-Man — was said to be in line to play the Human Torch. However, despite Quaid coming forward to dispel this chatter in no uncertain terms, the freshest twist in the tale is maintaining that Quaid actually is set to be part of the reboot, he's just not playing Johnny. You tried your best, Jack, but there's no beating the Marvel rumor machine. Like HYDRA, you cut one off, but two more take its place.