It's been almost exactly a year since Sophie Turner was seen onscreen in a film or television project, and the Game of Thrones alum came perilously close to stealing the entirety of Netflix's acclaimed black comedy Do Revenge and walking away with the movie under her arm thanks to a blistering cameo.
Unfortunately, the actress has been hoovering up headlines of an altogether different reason recently after confirming that a divorce from husband Joe Jonas was imminent, plunging her back into the thick of the tabloid maelstrom once again. Fortunately, a return to her day job is looming just over the horizon, with The CW's true-life crime caper Joan set to premiere in the early months of 2024.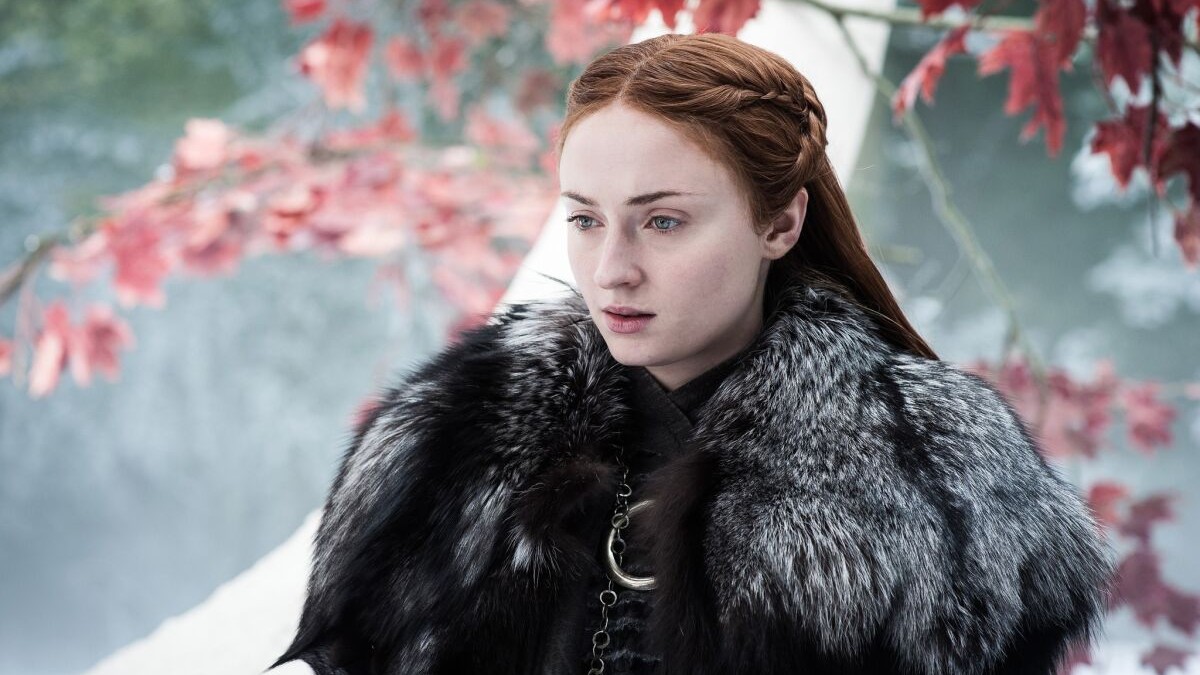 While you wouldn't normally associate the network with widespread acclaim and a tilt at awards season glory, entertainment chief Brad Schwartz teased to TV Line that Turner's tour-de-force performance has the potential to banish the looming end of her nuptials to a mere footnote in the public consciousness.
"That is going to be awards bait, that show. The dailies look amazing, Sophie Turner is phenomenal… I'm really, really excited about that one."
The six-episode miniseries will follow the intoxicating journey of Turner's Joan Hannington, who evolved from a housewife and mother in 1980s London to a small-time criminal, before ultimately earning a reputation as one of the most notorious diamond thieves and criminal masterminds of the era, who ended up earning a nickname of "The Godmother" from the city's illicit underworld as a result.