The second most-expensive TV series ever made gets trashed for flushing $300 million down the toilet
Any movie studio, production company, or streaming service that opts to spend $300 million on a single project needs to ensure that it wins decent levels of acclaim at the very least, but the jury is already very much out on Prime Video's Citadel.
Amazon has already put its money where its mouth is by renewing the globetrotting spy series for a second season, while additional spin-offs set in India and Italy are already in the works. Based on how audiences have been reacting to the premiere, though, it's beginning to look as though the risk may not have been worth the reward.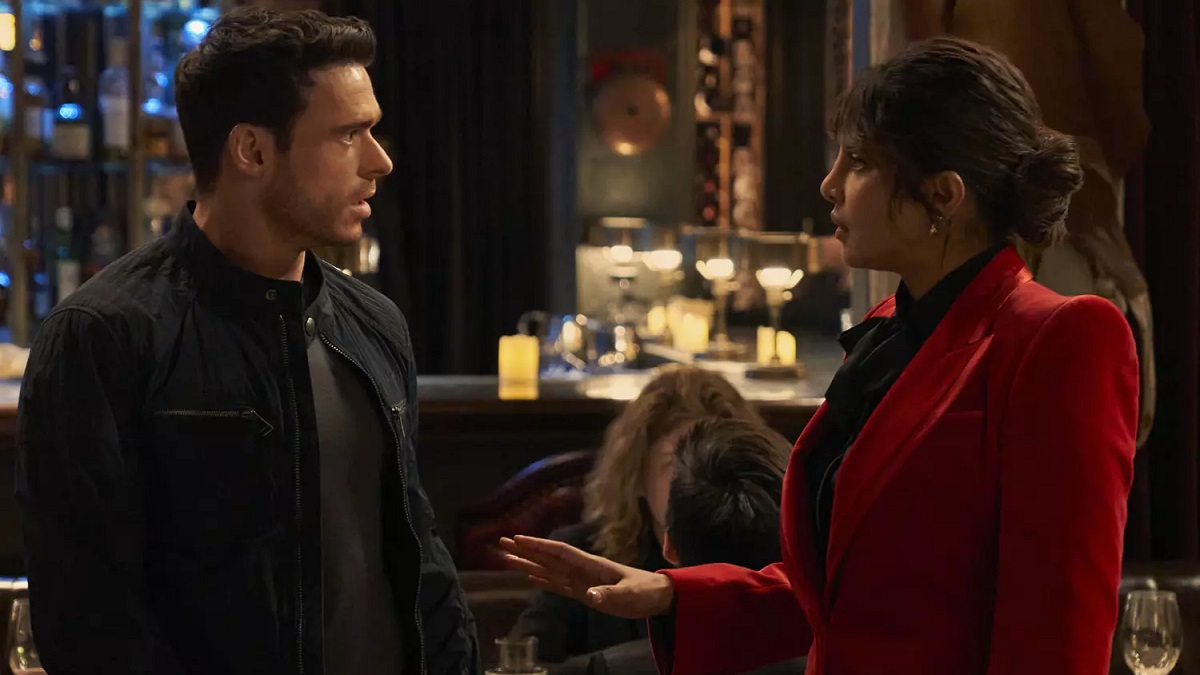 While there's nothing inherently wrong with Citadel – which has absolutely no shame in reading from the biggest book of spy cliches you could ever hope to find – a current and very lukewarm Rotten Tomatoes score of only 56 percent is being reflected in some savage responses making their way to social media.
The best we can hope for Citadel is that it gains a reputation as the latest success story for Prime Video's bizarrely successful niche for "Dad TV," seeing as the platform has made a name for itself through the likes of Jack Ryan, Bosch, Reacher, The Terminal List, and plenty more besides.
Spending $300 million on six episodes is ludicrous whatever way you want to cut it – especially when the CGI hardly reflects the exorbitant costs – but Citadel needs to hit big in terms of viewership after being greeted with nothing but apathy and unenthusiastic responses right out of the gate.
About the author