Jethro Leroy Gibbs is the heart and soul of NCIS. The franchise has grown exponentially over the years, and will soon unveil its first international spin-off, NCIS: Sydney, but there's something to be said for the original show, and the character that made it such a hit. Gibbs kept audiences tuned in for nearly two decades, and gave Mark Harmon his most iconic role in the process.
NCIS is coming back for another season, but Gibbs is not. The character left four episodes into season 19, and it doesn't seem like he'll be dropping by for a cameo anytime soon. It's been strange to watch the NCIS team operate without their veteran leader, but given how perfect his sendoff was, we can understand.
Gibbs made some career-threatening choices in his last couple episodes. He ditched FBI agent Alden Parker (Gary Cole) and helped a convicted hitman escape to Alaska so the hitman could end his own life. Either of these actions could have ended with Gibbs in prison, and he knew it. He even told Parker where he could be found after the hitman's death, so that he could serve his time. Parker didn't bother. He understood that Gibbs had acted on moral grounds.
The NCIS veteran decided to stay in Alaska. He determined that he had found peace, which is something he had been looking for since the death of his wife and daughter. He never wanted to die in a blaze of glory, or bust perps for the rest of his life, so it makes sense that the next chapter of his life would be somewhere completely different.
Will Gibbs return to NCIS?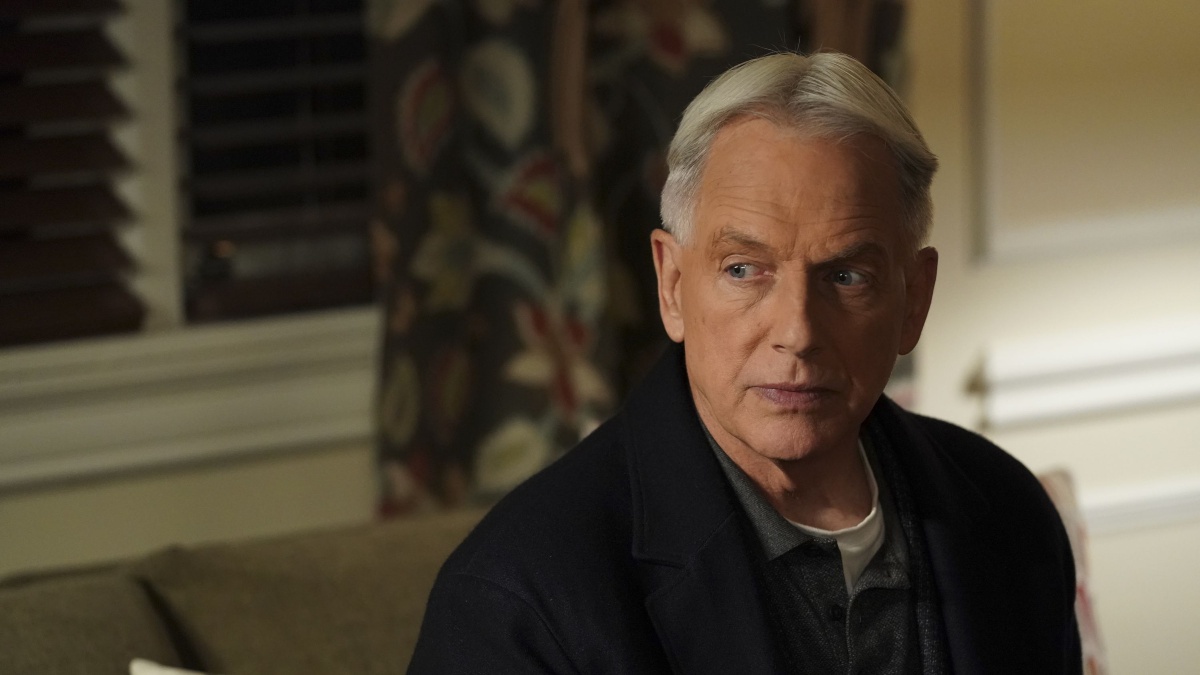 Harmon reached a similar point in his career. The actor felt as though he had exhausted the character of Gibbs, and wanted to bow out before he got burnt out. "What has always drawn me here is the character I play and to keep it fresh and to keep it challenging," he said during a featurette on season 19. "Plot-wise, this character has taken the path that it did. I thought it was honest."
Harmon also teased the possibility that he would return down the line. "[Gibbs is] not retired," he added. "The character is living in Alaska as far as I know." The chances are actually pretty good, given that Harmon remains an executive producer on NCIS. Steven D. Binder, the show's executive producer and showrunner, was similarly adamant about keeping the door open for Gibbs' return.
"As an executive producer and dear friend, Mark continues to be an integral part of the fabric of the show," Binder said in a statement to Entertainment Tonight. "Our north star has always been staying true to our characters, and that truth has always guided the stories we tell and where those characters go. So regarding the future of Gibbs, as longtime fans of the show may have noticed over the years… never count Leroy Jethro Gibbs out."
We have the sneaking suspicion that whenever NCIS decides to end, Gibbs will be there to make a scene-stealing cameo. We hope, at least.