Things used to be so simple when it came to MCU releases. Marvel Studios told us when a movie was coming out, we'd eagerly count down the months and weeks until it dropped and then — bamf! — there it was, right on time. The Multiverse Saga has been beset by constant scheduling difficulties since the beginning, however – although due to little fault of its own. First, the pandemic threw a wrench into the franchise's entire slate at the start of the decade and further issues are currently being caused by the ongoing Hollywood strikes.
It's Marvel's TV side that is particularly having a hard time of it of late, as the studio's entire roster of upcoming streaming projects was recently shuffled backward, with some shows getting off lightly with a delay of a mere couple of months while others have been ripped from the schedules entirely, leaving a significant hold-up of at least a full year very likely. With so much change going on in Marvel's Phase Five line-up, it's hard to keep track of what's coming out where.
Things could change again tomorrow at the rate things are going, but here's the current status of every officially announced Marvel Studios series that's on its way to Disney Plus… even if it's taken the scenic — rather than the fastest — route.
Loki season two — October 6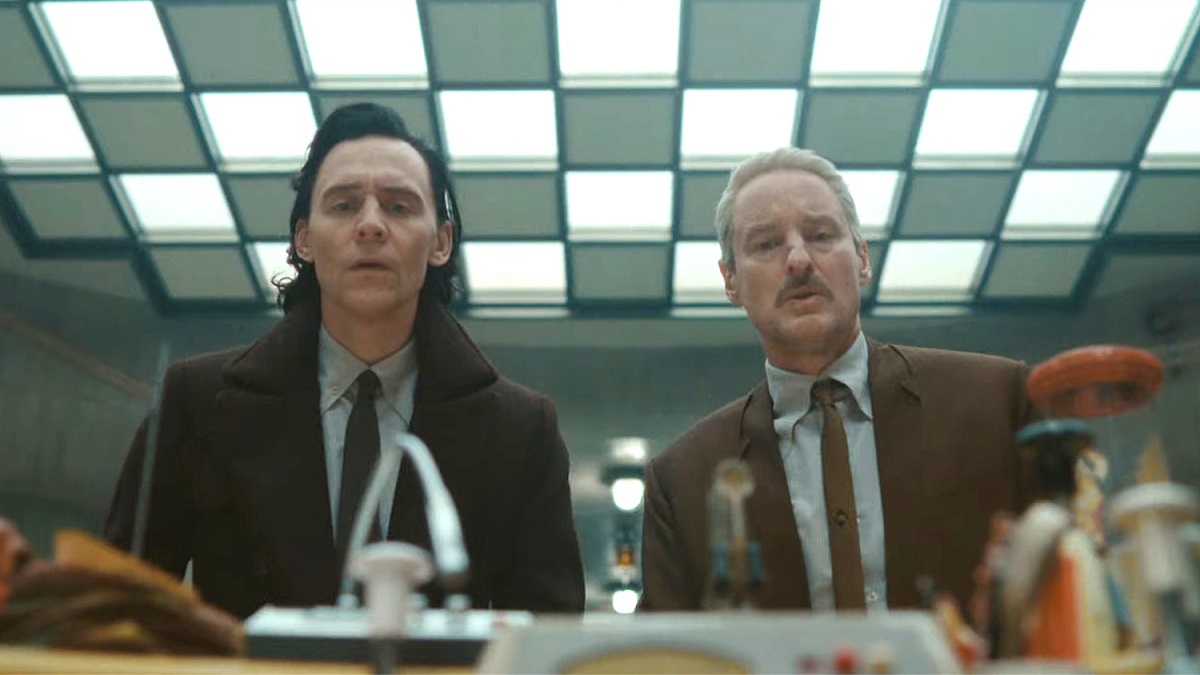 Much like Tom Hiddleston's God of Mischief keeps glitching through time in season 2, the upcoming new episodes of Loki were bounced around Disney Plus' schedule before they settled on their current premiere date. As the tag scene at the end of Ant-Man and the Wasp: Quantumania proves, Loki season 2 was originally supposed to drop in spring 2023 before it switched places with Secret Invasion and ended up with its current fall window.
What If…? season 2 — Christmas 2023
Marvel's original plan for What If..? was to share a new season of the animated anthology series every year, but that's already a bust thanks to the show skipping 2022. However, it seems the studio is dead-set on not missing out on 2023 too as the latest batch of glimpses into other universes is believed to premiere sometime around this Christmas Day. So, although a firm release date has yet to be given, we can likely expect things to kick off in late December.
Echo — January 2024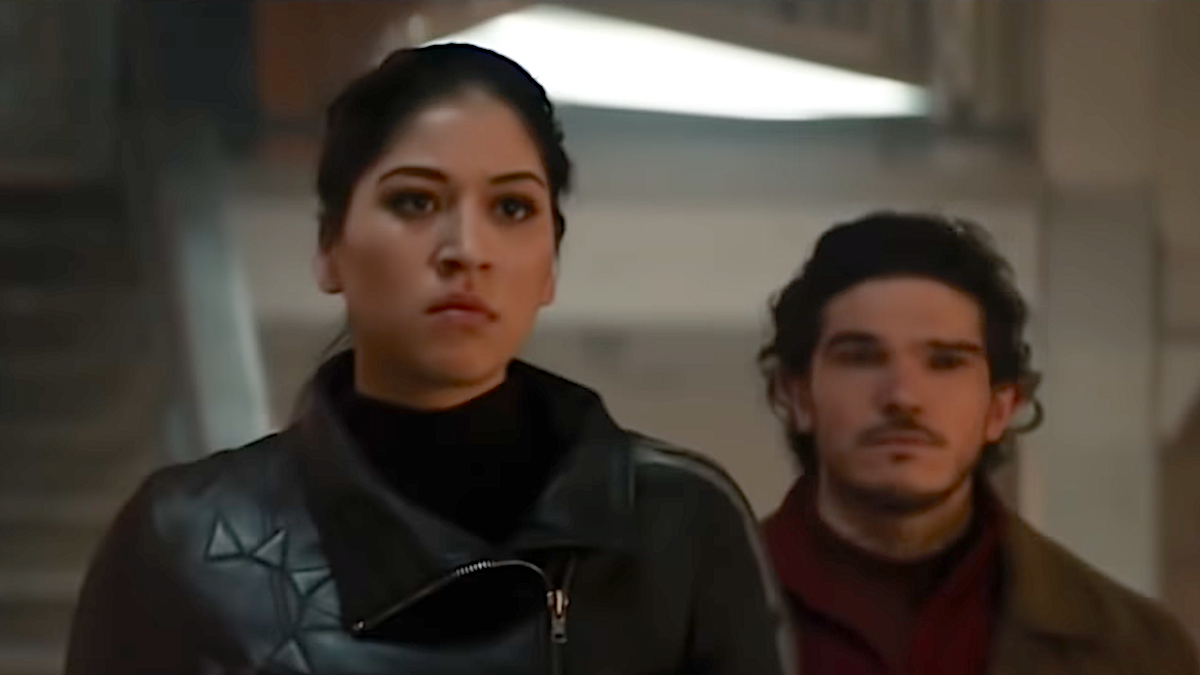 Echo's delay might sound like bad news, but it may just be for the best. Originally pegged for a mid-2023 due date, Echo was ultimately squeezed into a November 29 release, with all five episodes set to drop in one go – a first for a Marvel Disney Plus series. As this had a whiff of Marvel being keen to sweep the Hawkeye spinoff under the rug in the shadow of The Marvels, it's surely only for the best that it's now set to arrive in January 2024, although it's unclear if it'll earn a weekly schedule again.
X-Men '97 — Early 2024
Flying somewhat under the radar among other Marvel shows is X-Men '97 – the continuation to the beloved 1990s X-Men: The Animated Series. Although not set on the MCU's Earth-616 (or 99999), it is a Marvel Studios production so can be counted as part of the Multiverse Saga. Like Echo, X-Men '97 has managed to avoid too much of a significant setback as it was previously looking at a release sometime in late 2023 but is now coming in early 2024.
Agatha: Darkhold Diaries — Fall 2024
The same can't be said of Agatha, though, which has gone from gearing up for release this winter period to being pushed back all the way to fall 2024. To be fair, though, premiering a show all about witches in time for Halloween probably makes a lot more strategic sense than sharing it around Christmastime. In addition to its delay, Agatha has also gotten itself a(nother) new title, it's third overall. After House of Harkness and Coven of Chaos, it's now officially called Agatha: Darkhold Diaries (and people have thoughts).
Daredevil: Born Again — Undated
This is perhaps the biggest bummer for long-term Marvel TV lovers. As a mega-sized 18-episode season, we always knew Daredevil: Born Again — the much-anticipated relaunch of Netflix's beloved Daredevil series — would take a while in getting here, as it was all set for early 2024 back when it was first announced in summer 2022. With the strikes continuing to hold up production, though, clearly this window is no longer feasible and Marvel has elected to remove it from the schedule altogether until a later date.
Ironheart — Undated
A similar tactic has been taken with Ironheart, although if it's lucky it may avoid as monumental a delay as Daredevil. The Black Panther: Wakanda Forever spinoff that will bring back Dominique Thorne's Riri Williams as she gets to grips with continuing Tony Stark's legacy, was once set to drop this autumn, but that's looked like a long shot for a while anyway. The curious thing is that filming has long completed on the show, so it's assumed some significant post-production work needs to be done before it can air.
Wonder Man — Undated
It's kind of ironic that Wonder Man, all about actor-turned-superhero Simon Williams, had to shut down production due to Hollywood's actors going on strike. Starring Yahya Abdul-Mateen II as the character who — I promise — has nothing to do with Gal Gadot's DC heroine, Wonder Man was only broadly looking at a release sometime in 2024 but it has been removed from the schedule altogether along with Daredevil and Ironheart as production is indefinitely paused.
Spider-Man: Freshman Year — Undated
Alongside all these strike-related release delays, Spider-Man: Freshman Year is on its own little island. The animated prequel to the Homecoming trilogy — revealing the true MCU origins story of 616's Peter Parker — has long been mulling quietly away in the background without any concrete release information. Recently, it was confirmed to still be happening, however. Marvel clearly has high hopes for this as a second season, titled Spider-Man: Sophomore Year, has already been commissioned.