Hollywood heartthrob Johnny Depp has been in the biz for a very long time. Starting with his acting debut in 1984's Nightmare On Elm Street, he has been in 85 movies and counting. His effortless good looks and acting prowess have made him one of the most recognizable and well-known actors in show business. So while he certainly has the Hollywood fame part down, we had to know, does he have the fortune? We went on an expedition to find, out what exactly is Johnny Depp's current net worth.
The famous actor has starred in many blockbuster movies over the years, beginning with his appearance in 1984's Nightmare on Elm Street, at the tender age of 21. Soon after he appeared in the 1986 hit Platoon, but it wasn't really until his appearance as a teenage heartthrob on the popular show 21 Jump Street which premiered in 1990 that he truly became a bona fide celebrity. He was launched as a teen icon and his success in Hollywood just continued from there. He has starred in some huge film franchises, everything from Pirates of the Caribbean to Fantastic Beasts of the Harry Potter franchise. So what exactly do all these franchise appearances add up to? Here's what we discovered.
One of Depp's most notable (and lucrative) roles was as Captain Jack Sparrow in the Pirates of the Caribbean franchise. Five Pirates of the Caribbean movies have been released so far, with Johnny Depp in every installment. The series currently sits at number fourteen on the list of the highest-grossing film franchises of all time, grossing a total of over $4.5 billion. Depp himself reportedly scored a cool $300 million dollars for headlining the franchise.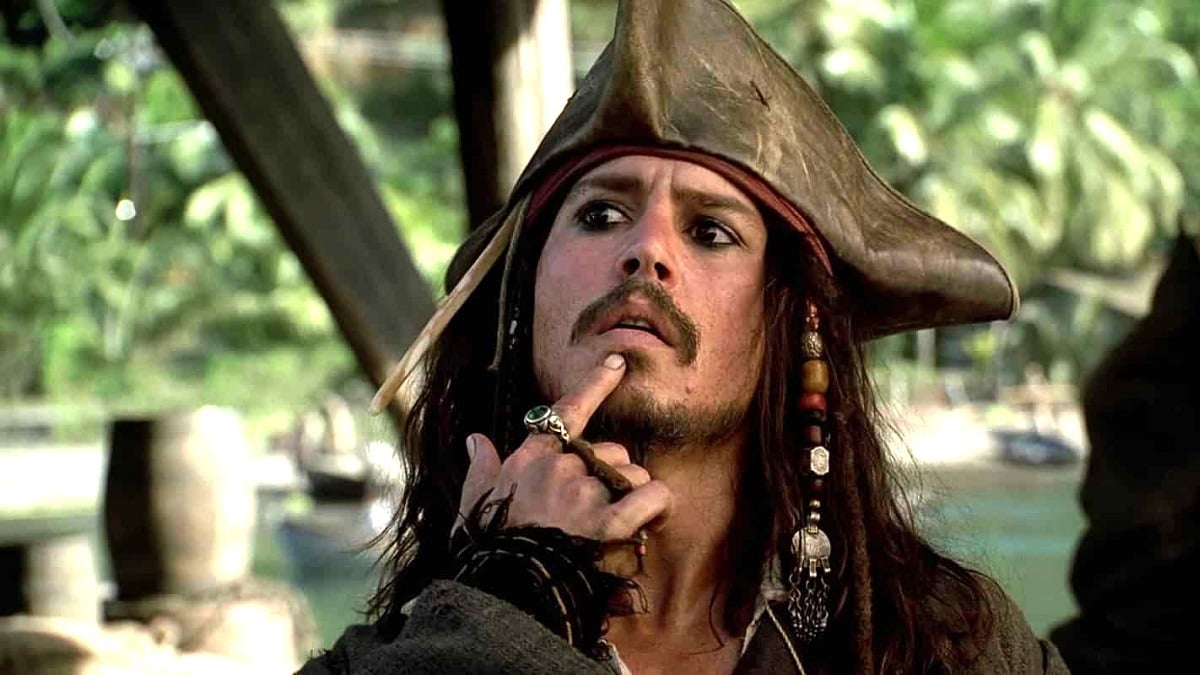 Depp also appeared in two of the Fantastic Beasts movies, Fantastic Beasts and Where to Find Them and Fantastic Beasts: The Crimes of Grindelwald, the spinoff of the Harry Potter franchise. Unfortunately, his role as Gellert Grindelwald was recast with Mads Mikkelson in the third film Fantastic Beasts: The Secrets of Dumbledore because of Johnny Depp's public issues with his ex-wife Amber Heard. Awkward. He did however still retain his fee for the role, which was reported to be $16 million.
The actor also starred in a number of Tim Burton films that managed to reap some large box office numbers, with Alice in Wonderland making $1.025 billion and Charlie and the Chocolate Factory making $475 million. Depp reportedly scored $68 million for his role in Wonderland and $18 million for his role as Willy Wonka in the remake of Charlie and The Chocolate Factory.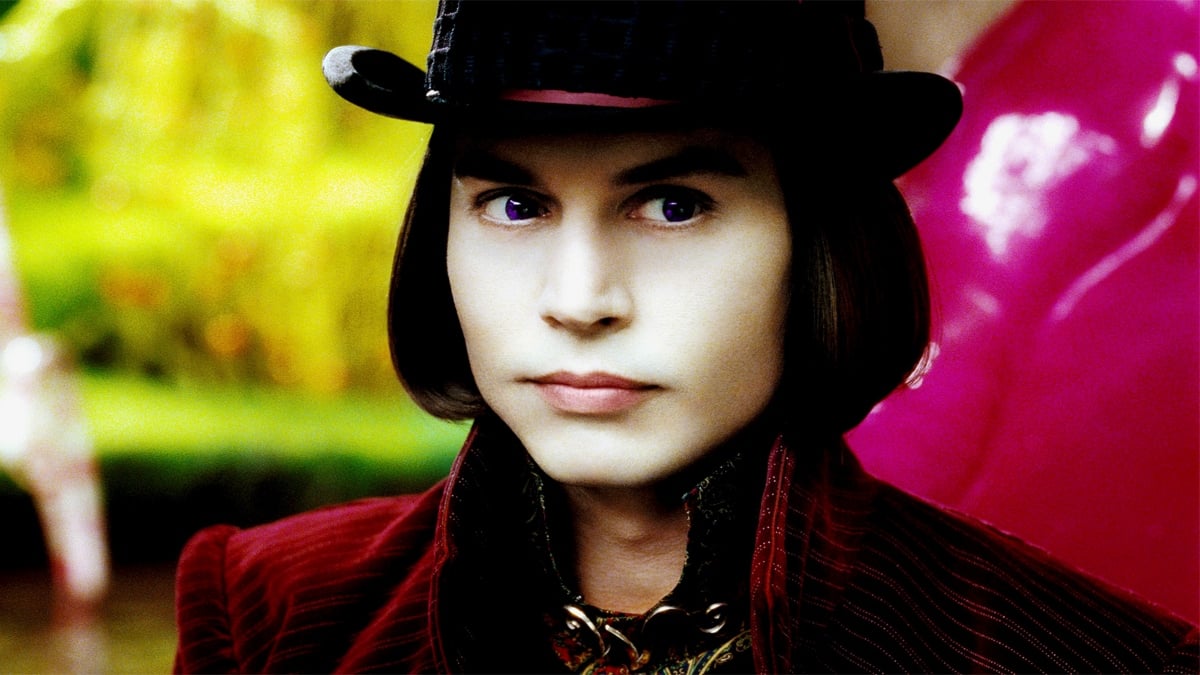 Surprisingly, however, Depp's net worth is lower than one might suspect. His net worth is listed at $150 million which while impressive, does seem small for an actor who made twice that in one single franchise. For comparison's sake, Keanu Reeves, net worth is twice that, landing at $360 million, Brad Pitt's is around $400 million and Tom Cruise's is around $600 million. So why is Depp's net worth so humble compared to these fellow Hollywood heavy hitters?
There are a number of reasons why the actor's net worth is lower compared to some other highly-paid actors. Firstly and perhaps the most important is that while the actor was in court it was revealed that Depp found out that he had lost roughly $650 million due to some mishandling by his accountant. The actor is also quite well-known for lavish spending, which was also revealed during the trial.
It also does not help that lately, Depp seems to be gravitating toward smaller projects, likely because of how his issues and lawsuits with ex-wife Amber Heard garnered a lot of negative press for the actor. In fact, at one point Depp felt that he was being boycotted by Hollywood. Losing over half of his fortune due to accountant errors, along with legal troubles, negative press, and lavish spending. all seem to have contributed to Depp's surprisingly low net worth. Although, let's be real, being worth $150 million is still pretty darn good.
Yet according to Depp, he has "no further need" of Hollywood, as the premier of his new movie Jeanne du Barry at the Cannes Festival brought Depp to tears. It seems that Depp's taking his life and projects in a whole new direction.
Johnny Depp's net worth is estimated to be $150 million and counting. While his career may have taken a small hit due to his private life and legal battles, it seems he is back on track to rebuilding both his former acting and net worth glory. Good luck Mr. Depp!