Latest Marvel News: Fans want Taika Waititi exiled from the MCU as 'Black Panther: Wakanda Forever' sets a unique record
Just when you thought the Marvel Cinematic Universe fandom couldn't make their disdain for Taika Waititi any clearer, the hate train continues rolling on without a final stop in sight, except this time it's got nothing to do with his status (or lack thereof) for a potential fifth Thor movie.
Elsewhere, Black Panther: Wakanda Forever sets a box office record no other franchise in history has ever laid claim to, while Avengers: Endgame director Joe Russo mocks the sentimental sorts who are still struggling to reconcile with the death of the beloved Natasha Romanoff.
The world of Marvel can be a cold, hard, cruel, and unforgiving place, but there is at least a ray or two of sunshine to be found in today's trawl through the latest major news.
MCU fans aren't just sick of Taika Waititi the director
Based on the wildly polarizing reactions to Thor: Love and Thunder that have spiraled into outright hatred in certain circles, the smart money is on Taika Waititi not returning to direct a prospective fifth solo outing for Chris Hemsworth's Odinson, which seems fair enough when the leading man has stated that he feels another reinvention is on the cards anyway.
However, things have gotten so bad that folks won't just settle for a change behind the camera; they'd be happy to see Korg put out to pasture, too. Sure, he was a little too heavily involved in Love and Thunder, but maybe a reduction in screentime would get the dissenters back on side. For all we know, maybe Waititi isn't even interested in an onscreen comeback, but we'll find out eventually.
Black Panther: Wakanda Forever tops a dismal weekend at the box office, but still makes history
The box office may have taken a tumble this weekend to deliver one of the worst frames of 2022, but Black Panther: Wakanda Forever has still managed to emerge from the wreckage with a record no other franchise has managed to accomplish.
By taking the crown for a fifth consecutive week, the MCU sequel has cemented the Black Panther saga as the one and only property to have ever seen two separate installments spend so long as the number one film on domestic turf. Then again, that could all change little over a month for now should Avatar: The Way of Water dominate the way everyone's expecting it to…
Joe Russo plays the world's tiniest violin for grieving Black Widow fans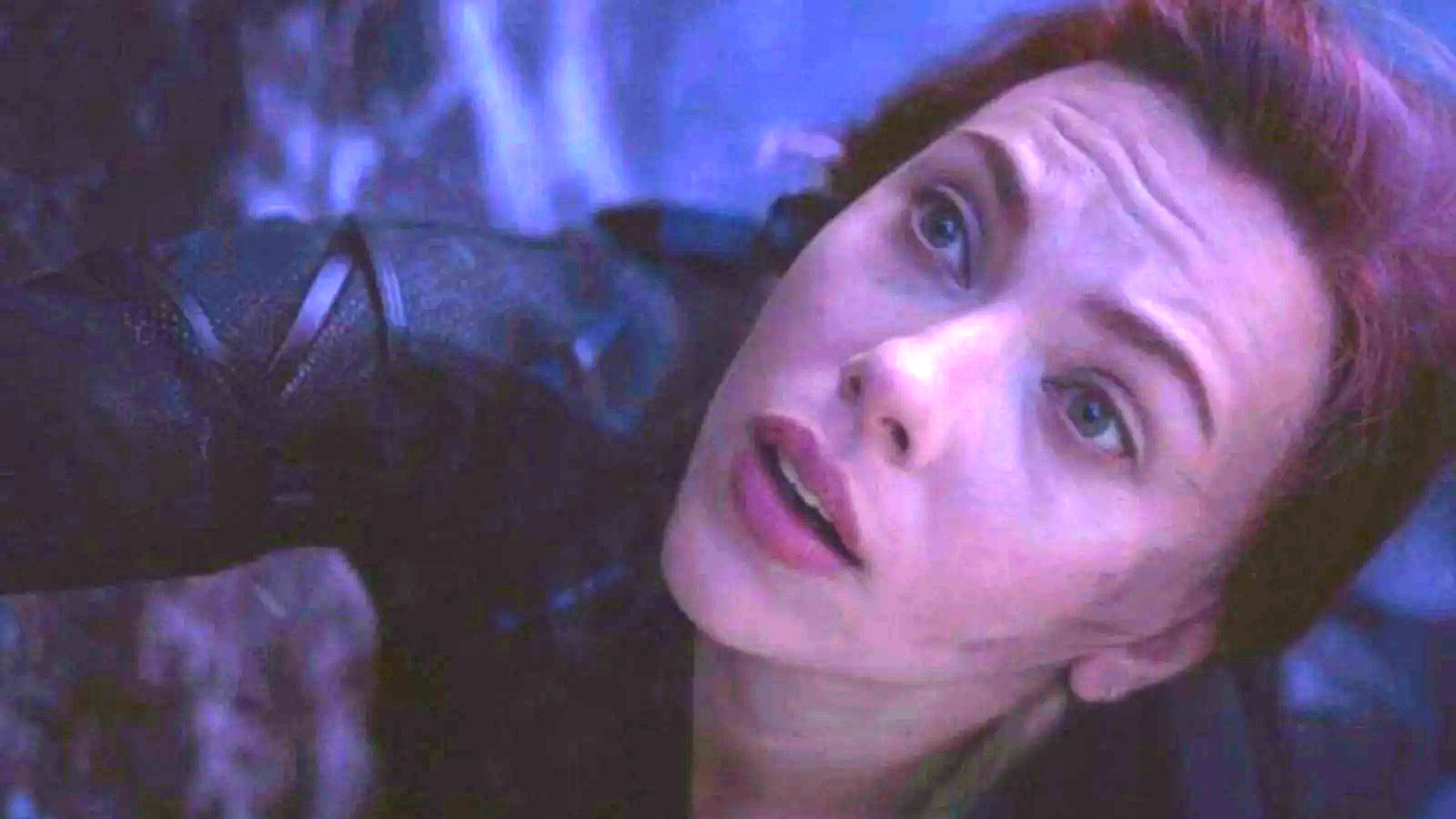 The decision to kill off Scarlett Johansson's Black Widow in Avengers: Endgame caused widespread outrage at the time, and the fury evidently hasn't subsided based on the evidence presented by director Joe Russo on TikTok.
Revealing that he constantly gets bombarded by hatred and criticisms for ending Natasha Romanoff's time as a living, breathing, and very much alive member of the 616 timeline, the filmmaker pulled no punches by responding in kind with a salty clip that showed him playing the world's tiniest violin while Dido's "White Flag" blared in the background. Ouch.
Another day, another bout of backlash for Captain Marvel to contend with
Once again, a fairly civilized MCU discussion devolved into needless Captain Marvel slander when it was lamented that Carol Danvers and Tony Stark didn't get to spend anywhere near enough time together before the latter sacrificed himself to save the universe in Avengers: Endgame.
We'd be making the understatement of the century to say that Larson continues to be arguably the most polarizing on-camera presence in the MCU, which is ironic when the Reddit thread in question spent a lot of time discussing, debating, and dissecting her screentime for a character that's supposed to be an anchor of the entire franchise.
Today's Marvel news has given us the good, the bad, and the ugly, but that's one of the many reasons why we love the ongoing adventures of our costumed crimefighters so much. Make sure to check back tomorrow, and see if things have managed to calm down.