Latest Fantasy News: Percy Hynes White's future on 'Wednesday' comes into question as fans look ahead to 'Vox Machina' season three
There is no shortage of fantasy offerings out there, so long as you know where to look.
The genre spreads itself evenly over a number of mediums, and contributes stellar content to live action and animation in near-equal measure. Some of the world's most popular animated content, including The Legend of Vox Machina and Berserk, continue to drive conversations, as one looks ahead to its third season, and the other's fans take a look back at its many minor details.
Then there are the live-action fantasy releases currently dominating streaming services. Wednesday's popularity hasn't faded a bit, as fans look ahead to season two, but some of its actors are in far less demand. Allegations against Percy Hynes White are throwing his future on Wednesday into doubt, and coloring viewers' opinions of his on-screen character.
Will Xavier Thorpe return for Wednesday season two?
A series of concerning allegations against Wednesday's Percy Hynes White—who plays Xavier Thorpe in the Netflix series—are throwing his future into doubt. The 21-year-old actor is being accused of predatory behavior stretching back years, on top of numerous other problematic tendencies. This has many Wednesday fans theorizing that he'll be removed from future seasons of the show, but Netflix has yet to announce any major decisions.
Fans hone in on Guts' sword
A thoroughly dissimilar fantasy property is garnering very different fan attention, as Berserk's Guts once again claims the spotlight. Fans of the brutal anime are zeroing in on the character's impressive sword, Dragon Slayer. The devastatingly capable sword has a long history in Berserk lore, and comes equipped with several impressive capabilities, including — you guessed it! —dragon slaying. There aren't many people who could wield the hefty weapon, but in Guts' hands, it's all but unstoppable.
Is The Legend of Vox Machina getting a third season?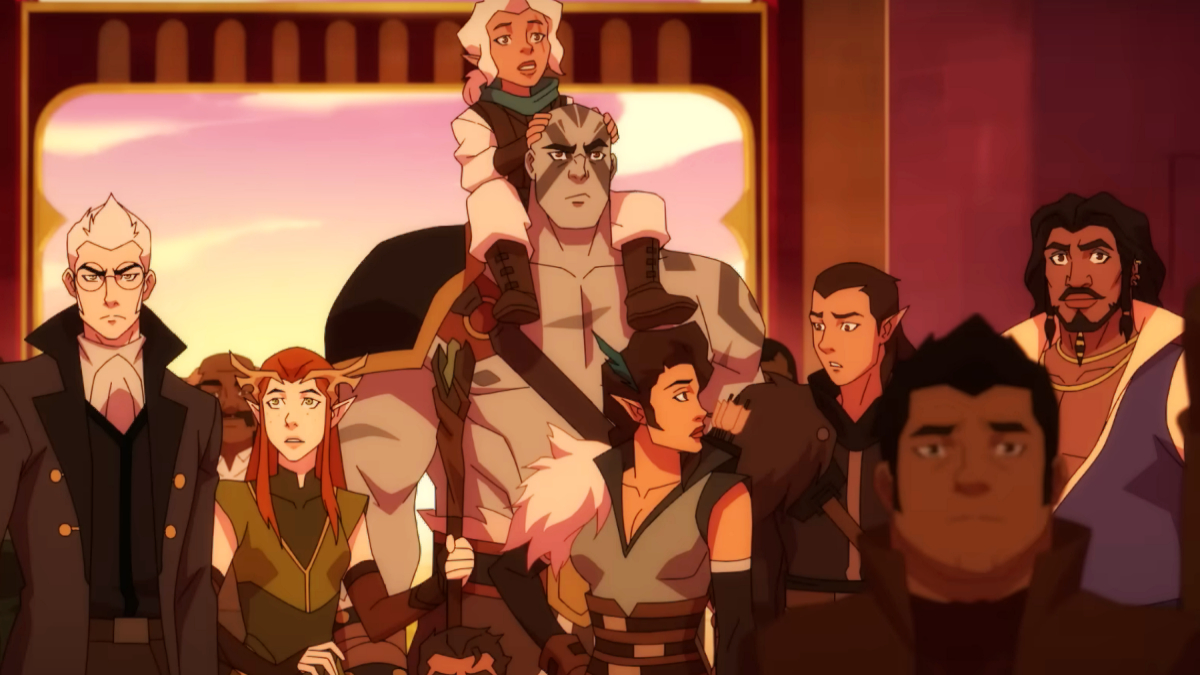 Amazon Prime doesn't have HBO's reputation for knocking projects out of the park, but it does tend to shine where animation is concerned. Programs like The Legend of Vox Machina and Invincible continue to collect fans in droves, as the former edges closer to its mid-season benchmark. Fans are already looking ahead to season three, as season two's first few episodes continue to overtake expectations, and they're finding great news on the other side. The popular series will return for a third season — though when, exactly, it will arrive is another matter entirely.