How did Andrew Tate become famous? Full Andrew Tate history explained
Andrew Tate is all over the news after his recent arrest in Romania under suspicion of human trafficking, rape, and forming an organized crime group. He wanted to be famous and now, he's famous for all the wrong reasons, but where did Tate come from, and how did he get to where he is today?
The former kickboxer and current social media influencer was born on Dec. 1, 1986, in Washington, D.C. He learned to play chess at the age of five at the hands of his father, Emory Tate, who was an international master, and he learned to play so well that he entered adult tournaments as a child. He and his brother, Tristan, were moved to Chicago, Illinois, and Goshen, Indiana, until his parents divorced, and his mother took the kids to Luton, a town in England.
Kickboxing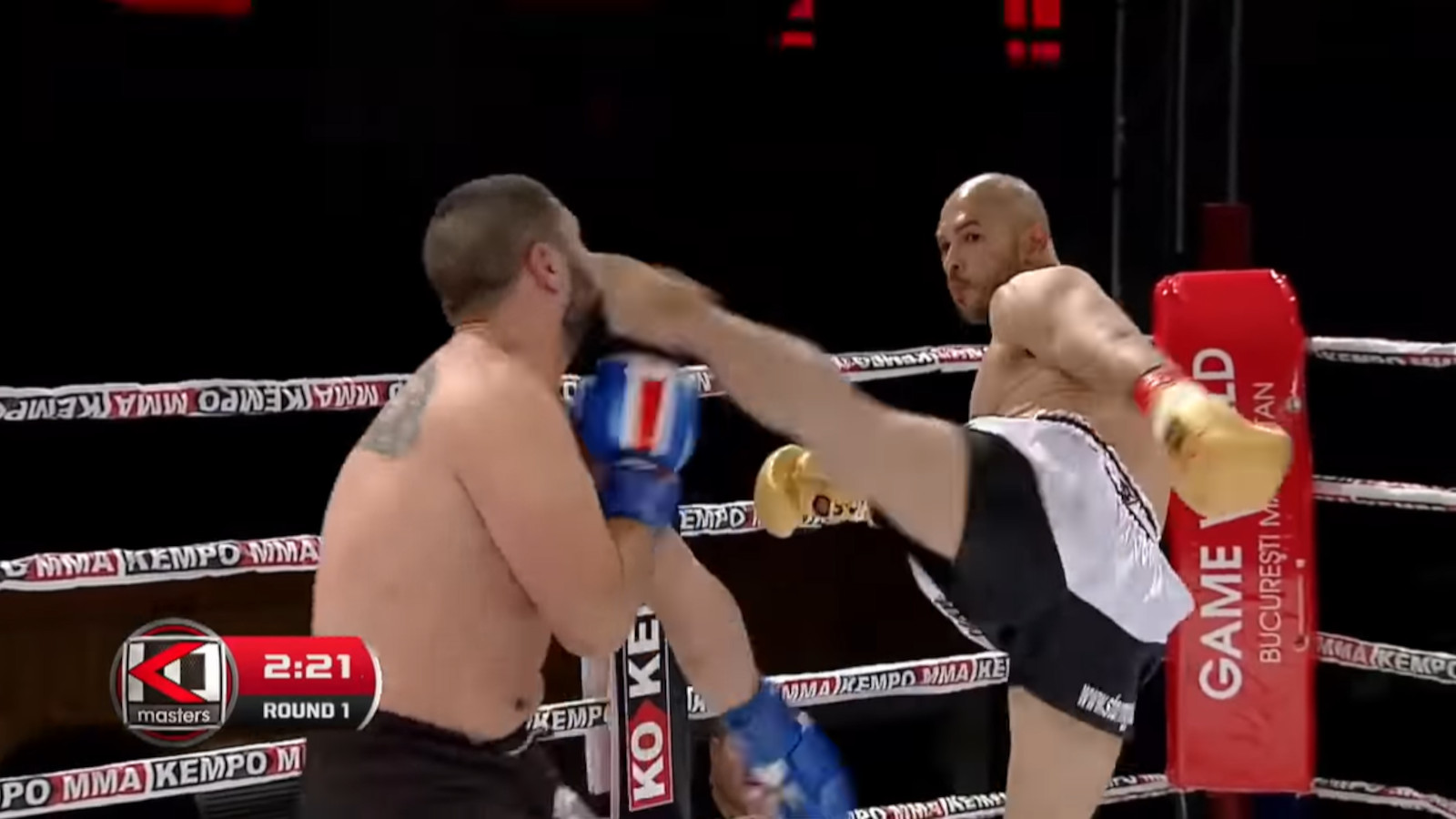 Tate began training when he was 19, obviously learning how to box as well as mixing it up with various martial arts. Standing 6'3″ and weighing in at 198 lbs., he was a force to be reckoned with. Sportskeeda reports he fought in 85 total kickboxing matches, winning 76, and 23 of those were by knockout. He once held the British ISKA Full Contact Cruiserweight belt as well as his second ISKA world title in the light heavyweight division.
After winning his second belt in 2013, he retired from kickboxing. By 2016, he was cast to the British Big Brother and didn't last after a very tumultuous week when his old homophobic and racist tweets were dug up and exposed. To top it off, Sportskeeda further reports that a video surfaced of him beating a woman with a belt. That was the final straw for the Big Brother producers, and he was shown the door. He defended himself by saying it was all roleplay and that the woman in the video was playing along, claiming there is other footage of them laughing together, and that she is actually a friend of his.
His kickboxing career over and his opportunity of becoming a huge television personality squashed, Cobra Tate found a way to make a living in the online porn industry. The Mirror reports that his money-making schemes include his webcam business. As Tate explained, "I found this little webcam thing and thought 'this might be some money'. We started the webcam business from my apartment, and it just grew and grew. At one point, I had 75 women working for me in four locations, and I was doing $600,000 a month."
His move to Romania
He has repeatedly made misogynistic and sexist remarks on now-banned social media accounts, including remarks that women need to take responsibility for their own rapes, "If you put yourself in a position to be raped, you must bare some responsibility." In a now-deleted YouTube video, he talked about what he would do to her if a woman accused him of cheating. "It's bang out the machete, boom in her face, and grip her by the neck. Shut up, bitch."
Hope Not Hate reports that he has said, "I will state right now that I am absolutely sexist, I am absolutely a misogynist…There is no way you can be rooted in reality and not be sexist." Despite all that, Hope Not Hate further reports that he said his move to Romania was "40%" because he was avoiding being prosecuted for sexual assault. Reportedly, he was under the false impression he wouldn't be investigated there.
Social media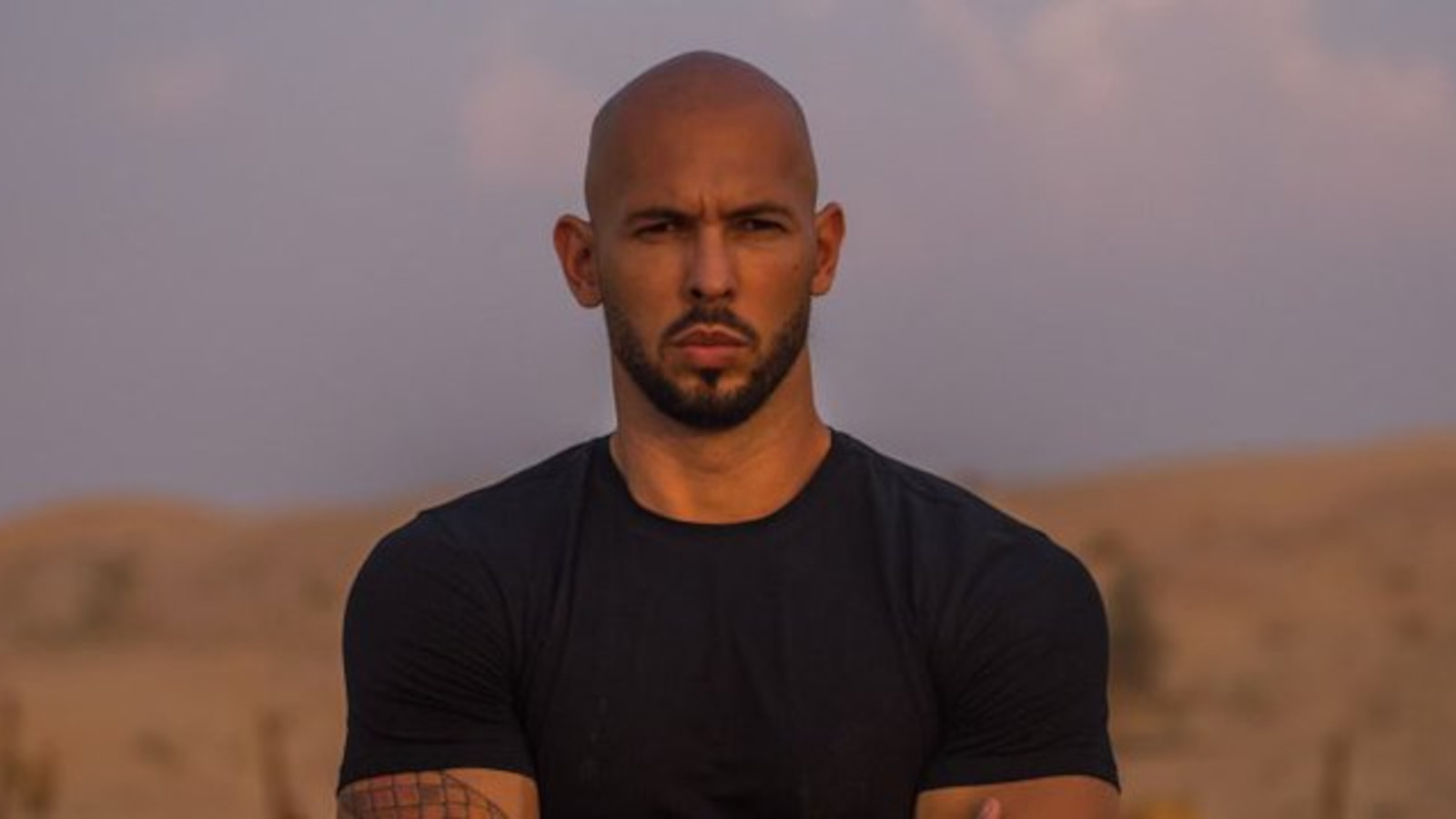 Currently, Tate has 3.9 million followers on Twitter after having his account reinstated in the current Elon Musk era. Across the internet, the picture isn't so bright. At one time he had a lustrious following on Facebook, Instagram, YouTube, and TikTok. Forbes reports that he once had 4.7 million followers on Instagram before Meta banned both his Facebook and Instagram accounts. Rolling Stone reports that he had 740,000 YouTube subscribers and millions of views on TikTok before those accounts were shut down as well.
Despite all that, he was still virtually unknown as readers had to continually Google his name practically every time he came up in a new headline. The attention grabber is no stranger to controversy, which has resulted in a spike in curiosity with each new YouTube video, podcast, or Instagram post until they were all taken away from him. As WGTC has reported, "'Who is Andrew Tate?' was the most searched sentence started with 'Who is' on Google in the U.S. in 2022."
Noted by many fans as a social media powerhouse, it's easy to see he was able to gain a following, but his strategy wasn't based on a very stable plan since he ended up losing all of it. According to New York Weekly, his Hustler University once amassed a huge 127,000 membership and collected $49 from each of them per month. In August, Stripe pulled its financial processing services, and the affiliate program was forced to shut down just as Tate had reached a net worth of about $50 million, according to Celebrity Net Worth, despite his own claims that he's worth about $750 million.
His arrest
His recent arrest is due to his attack on the young environmentalist Greta Thunberg, in which he boasted about his many carbon-emitting cars on Twitter. He asked her for her email so that he could send her a list to which she replied that it was "[email protected]" sparking an entire internet to go mad.
Initially, the reports that came out indicated his arrest was from a sharp Romanian police investigation. Supposedly when Tate replied with a video smoking a cigar and ordering pizza that came in boxes he made clear he would not recycle—boxes from a local pizza shop—authorities were able to figure out his location.
However, the Directorate for Investigating Organized Crime and Terrorism has since dispelled the rumor. What is true is that despite all of his misogynistic and sexist talk, it was a woman who took him down with a "small penis" joke, a tweet that broke records when it was liked 1 million times in less than seven hours and now has 3.7 million likes. He can sit in jail and think about that for a while.