The star of last year's most bonkers blockbuster is waiting on a call from Marvel Studios
Given the sheer volume of feature film and streaming content in the works, the Marvel Cinematic Universe will perennially be on the lookout for fresh talent for the foreseeable future, and the star of 2022's most entertainingly insane action blockbuster has now stated his case for a role in the world's biggest franchise.
Unless you've been sleeping under a rock for the last 12 months, you'll be fully aware that RRR became a worldwide phenomenon after crushing it at the box office, drawing in huge viewership numbers after being added to the Netflix library, before becoming the subject of a sustained Academy Awards campaign after being egregiously shut out as India's Best Foreign Language Feature submission.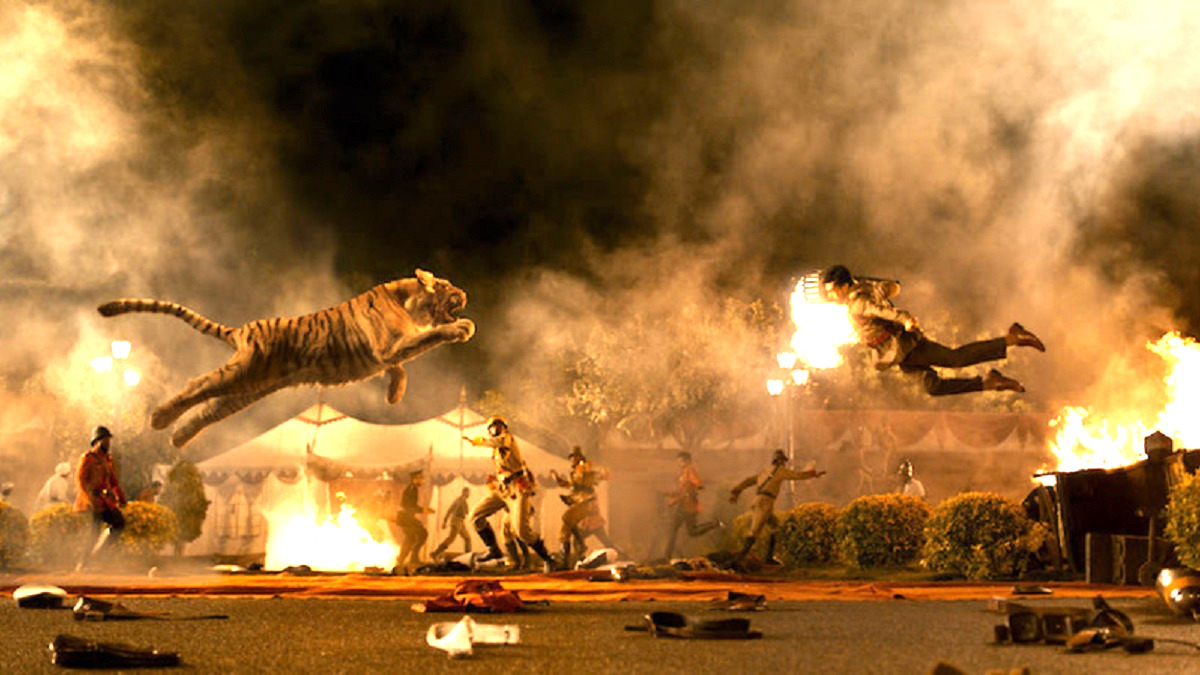 Director S. S. Rajamouli has already explained why he'd love to see the Avengers indulge a full-blown musical number, with star N. T. Rama Rao Jr. now revealing to Variety that he'd love nothing more than to field an offer from Kevin Feige's all-conquering superhero sandbox, admitting "I would love to do it. I'm waiting for it to happen".
The actor would then go on to detail why Iron Man remains his favorite MCU character, offering that the "relatable" genius billionaire playboy philanthropist is "someone like us."
"He does not have superpowers. He doesn't come from a different planet. He's not someone who has been put through a science experiment and become the Hulk."
The cast and crew of RRR deserve all the adulation that's been coming their way, and who knows, maybe it could eventually parlay into the MCU gig of NTR Jr.'s dreams in the long run.