Where is the cast of 'Modern Family' now?
Modern Family is a beloved television series that ran for 11 seasons. The series followed the lives of the Pritchett-Dunphy family, who were all incredibly close despite their many differences.
Two years after the show ended, you may be wondering where are the cast members of Modern Family now? Here's an update on what each one is doing.
Julie Bowen (Claire Dunphy)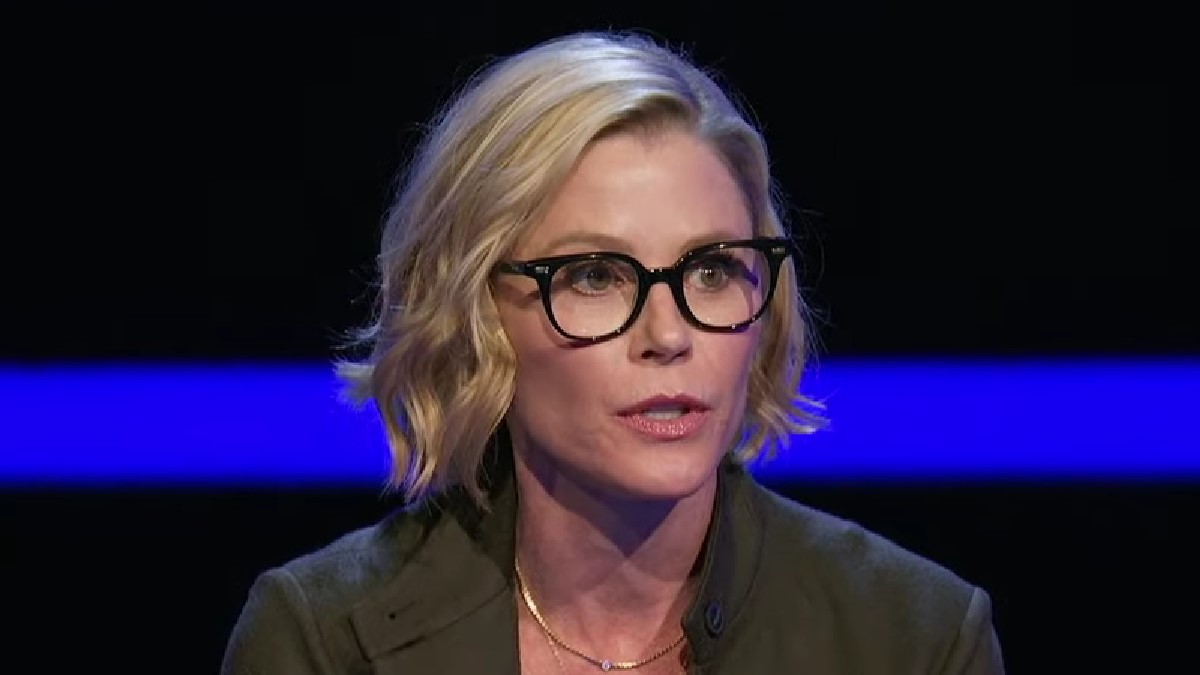 Julie Bowen starred as Claire Dunphy in Modern Family, the overbearing wife and mother who was always trying to keep her family in line. Nonetheless, her good intentions and ability to own up to her mistakes made her a lovable character. Claire was always putting her family first and would go to great lengths to ensure their happiness.
Since Modern Family ended, Bowen has appeared on several TV shows, such as American Dad and Curb Your Enthusiasm. She also starred in a Netflix movie Hubie Halloween with Adam Sandler and other feature films. In an interview with People, Bowen said that Modern Family has given her autonomy over her career since she now has the choice to pursue a project or not. This worked well for the actress since she can spend more time with her kids.
Ty Burrell (Phil Dunphy)
Ty Burrell, who portrayed one of television's most beloved dads in Phil Dunphy, has turned to voice acting in the animated TV series titled Duncanville. His character remains to be a lovable and goofy father to his wife, portrayed by Amy Poehler, and their three kids.
This isn't Burrell's first time doing voice acting, though. During his time in Modern Family, he voiced characters in films like The Super Hero Squad Show, The Penguins of Madagascar, and Finding Dory. Burrell has also made cameos in TV shows such as Law & Order, The West Wing, and Back to You.
Sarah Hyland (Haley Dunphy)
Sarah Hyland's character, Haley Dunphy, was the eldest child in the Dunphy family. She was always portrayed as being a bit ditzy and boy-crazy, yet it couldn't be farther from the truth. After Modern Family ended, Hyland took some time off to focus on her mental health. She accomplished one major life milestone last August 2022 when she married bachelorette alum Wells Adams.
Hyland has also delved into voice acting. This time, though, she lent her voice to Bone, Marry, Bury, a podcast series about a girl who was having the worst year of her life.
Eric Stonestreet (Cameron Tucker)
Eric Stonestreet, who portrayed the flamboyant and lovable Cameron Tucker on Modern Family, has continued to enjoy success since the show ended. This time, he moved to reality TV, appearing in Who Wants to Be a Millionaire? and America's Got Talent. Stonestreet has also stated his interest in a Modern Family spin-off that would portray Cam's relationship with Mitchell in more depth. While it would make fans of Modern Faimly excited, there haven't been any signs that the spin-off is being considered.
Nolan Gould (Luke Dunphy)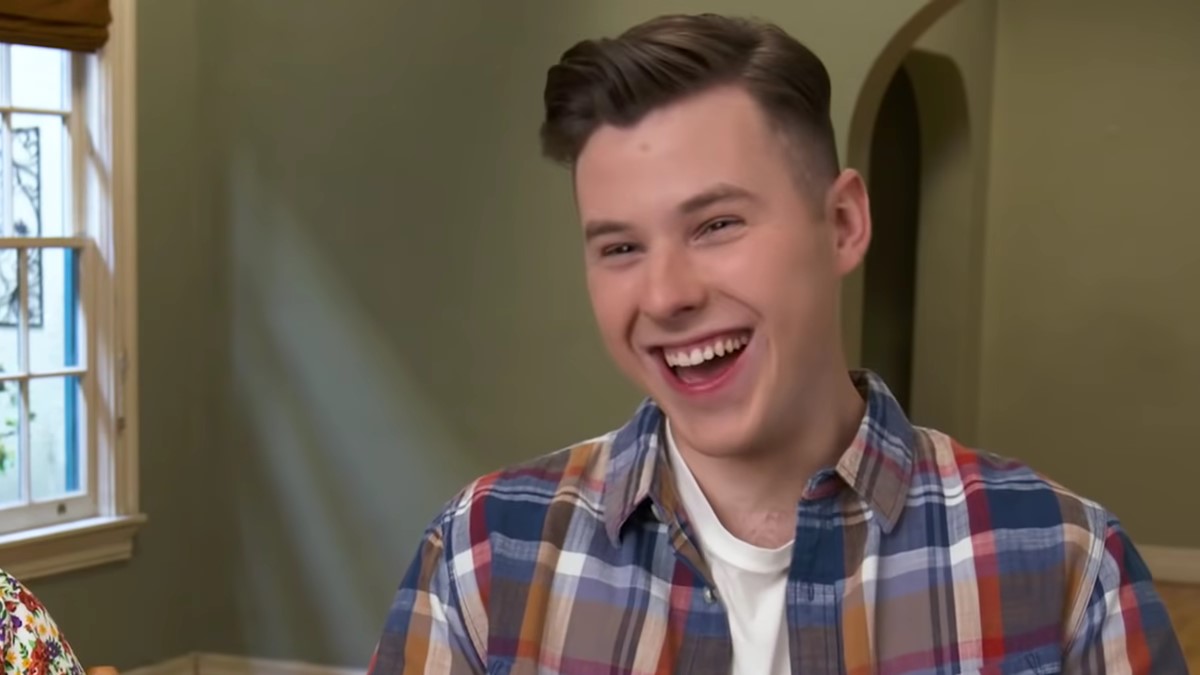 Nolan Gould played the lovable and ditzy Luke Dunphy on Modern Family. Unlike his character, Gould has become more mature and conscious of his influence. As such, he has used his voice for political activism. He wrote an article titled "Nolan Gould's Six Tips for Being a While Ally" for Subvrt Magazine when the Black Lives Matter movement took off. In it, he encouraged people to use their privilege for good.
Nonetheless, Gould is still doing some acting. He will star in a movie titled Camp, which is a coming-of-age story. He joins other films, namely The Nana Project and Miranda's Victim, that are also in the works.
Ed O'Neill (Jay Pritchett)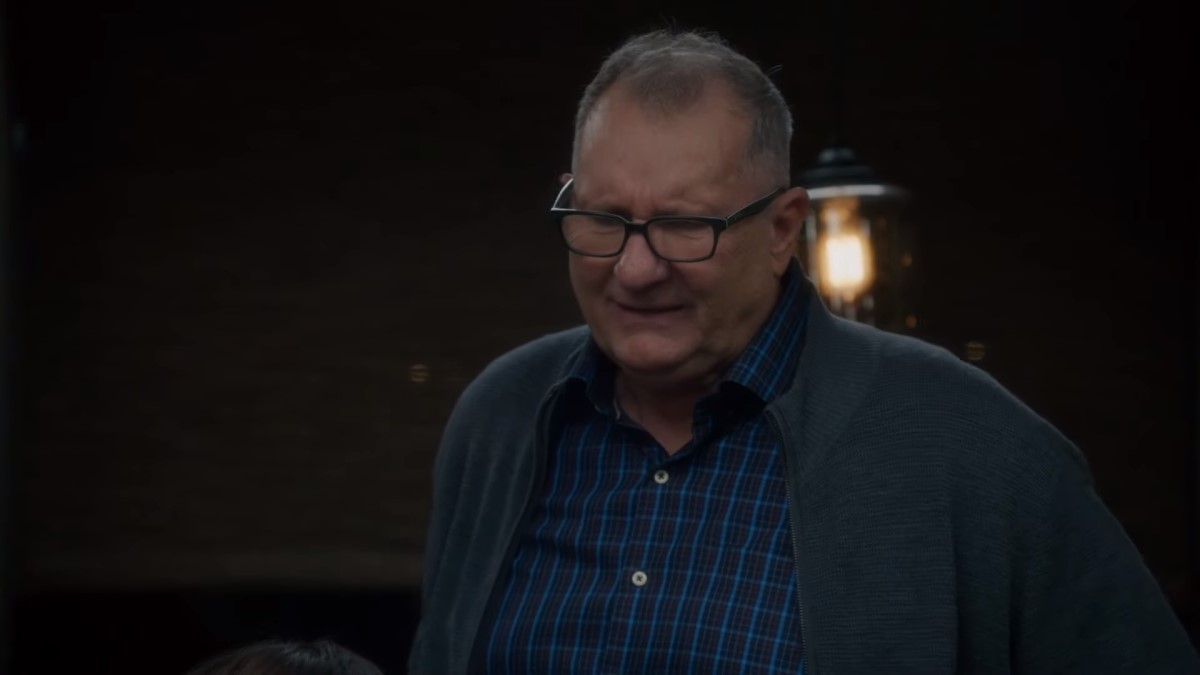 Ed O'Neill isn't just known for his role as Pritchett patriarch, Jay Pritchett. He has also had a 10-year stint in the sitcom Married… with Children. After Modern Family, he decided to enjoy his time off and spend more time with his family. O'Neill has also expressed that he wants to regroup and regain his energy now that he's in his 70s. It's easy to see why, as he has appeared in most sitcom episodes ever.
Jesse Tyler Ferguson (Mitchell Pritchett)
Jesse Tyler Ferguson played Mitchell Pritchett, Cam's partner, on Modern Family. Mitchell was a successful lawyer who was always trying to do the right thing, but often found himself in hilarious situations.
After the series finale of Modern Family in 2020, Tyler Ferguson has kept busy. He released a cookbook titled Food Between Friends, which started out as a food blog. He also competed in Dancing with the Stars, and got cast in the revival of Take Me Out on Broadway.
Sofía Vergara (Gloria Delgado-Pritchett)
Even before Modern Family, Sofía Vergara was a huge star in her native Colombia. She landed her first big role in the U.S. in the film Chasing Papi. After portraying Gloria Delgado-Pritchett on Modern Family, she became an international star. Vergara is now one of the highest-paid actresses in Hollywood. She has starring roles in the movies Hot Pursuit and Machete Kills. She also has a successful clothing line and a production company. During the pandemic, she was a judge on America's Got Talent.
Ariel Winter (Alex Dunphy)
Ariel Winter's character, Alex Dunphy, was the brains of the family on Modern Family. Although she wasn't new to acting, the show was considered her big break. Winter has more projects in the works, such as the thriller Don't Log Off, the comedy series Hungry, and the movie Crimelands. During her days off, Winter spends time with her dogs and continues to advocate for rescuing animals.
Rico Rodriguez (Manny Delgado)
Rico Rodriguez is another actor who grew up during the filming of Modern Family, joining the show at 11-years-old. His character, Manny Delgado, was one of the most beloved goofballs in Modern Family. Although he doesn't have any confirmed projects for 2022, the 24-year-old actor is spending time on himself. Recently, he watched Elton John's concert with his family. He's active on Instagram, so fans can stay updated on his escapades.
Aubrey Anderson-Emmons (Lily Tucker-Pritchett)
The cute Lily is now a beautiful young lady. Aubrey Anderson-Emmons was just four years old when she started playing Lily on Modern Family. Now, at 15, Anderson is focusing on her personal growth while waiting for professional projects. She's doing her own thing and may even dip her toes into singing, as she posted a picture on Instagram of her on stage with a microphone in front of a band.
Jeremy Maguire (Joe Pritchett)
The youngest of the bunch, Jeremy Maguire, who played Joe Pritchett on Modern Family, is now 11 years old. Modern Family was his first professional role and it allowed him to branch out to other TV series, such as General Hospital, I'm Not Here, and The Last Ship. Maguire set to appear in another series, titled Turner & Hooch, and for a role in The Virgin of Highland Park. There's no slowing down for this young actor and he seems to have a very promising future ahead.