Latest Marvel News: Hugh Jackman might not be the only X-Men star in 'Deadpool 3' as MCU fans find a way to save 'Thunderbolts'
It's still early days on Deadpool 3, but the latest word on the street points to it being even more exciting for X-Men maniacs than we already thought. Elsewhere, forward-thinking fans may have thought up a way to help save Thunderbolts after it recently hit a big setback, the cast for Captain America: New World Order just keeps on growing, and Marvel's most cursed movie of Phase Five finally gets back on track… but is it too late to regain the fandom's interest?
Deadpool 3 rumored to bring back even more X-Men, and fans know who they want to see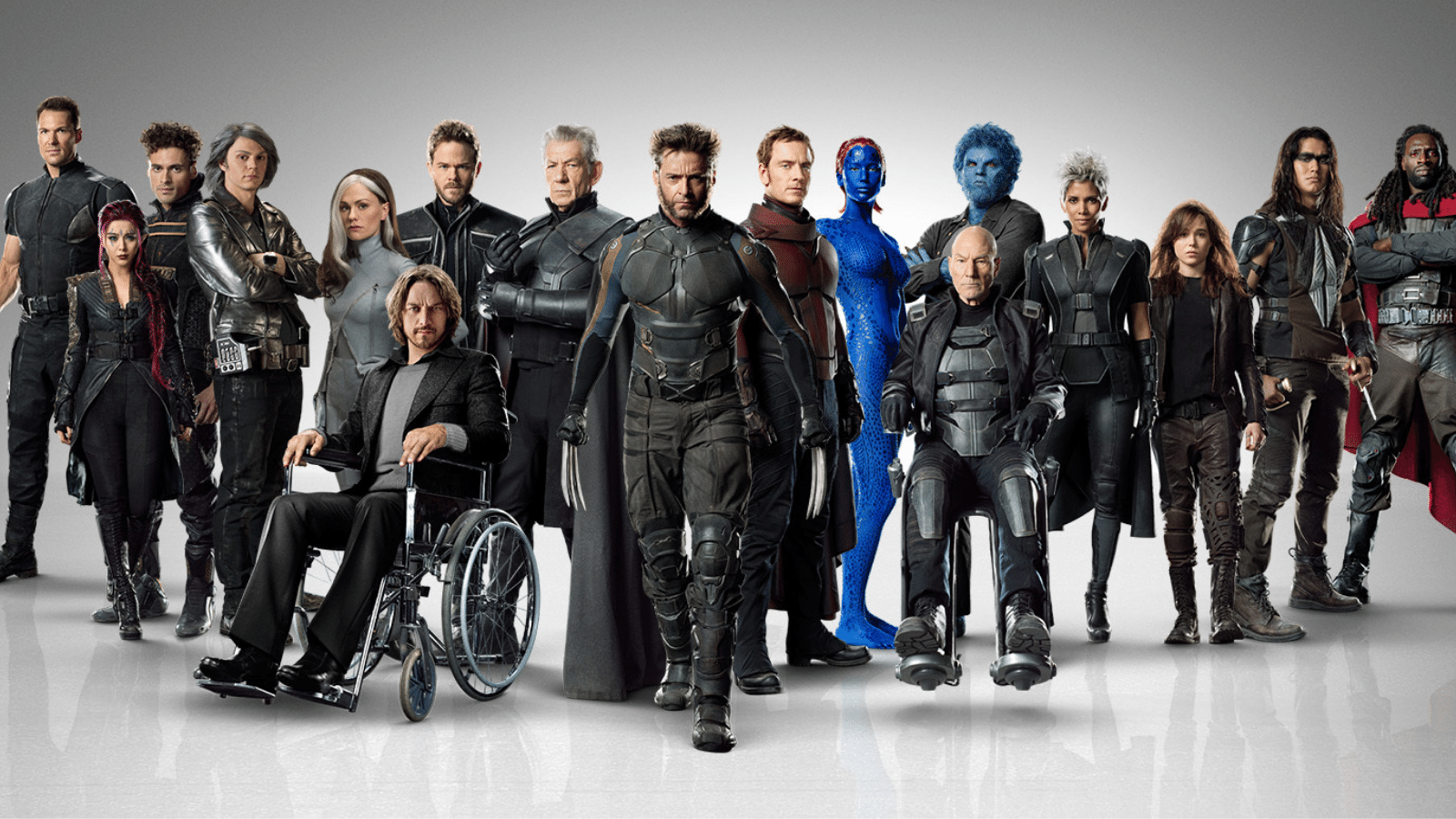 Deadpool 3 is already one of the most-anticipated Phase Five projects thanks to the return of Wolverine, but Hugh Jackman might not be the only X-Men veteran to feature in the Ryan Reynolds threequel. Take this with a fist full of salt, but the latest rumors say several Foxverse alumni will appear in the movie ahead of a further comeback in Avengers: Secret Wars. And if you ask the fans, they know exactly which X-Men icon they think would really kick up a storm by teaming up with Wade and Logan.
Captain America: New World Order orders itself a new cast member, sparking speculation
Captain America: The New World is continuing to round out its talented ensemble cast as the latest name to join Anthony Mackie in his first solo Marvel outing is Xosha Roquemore (Space Jam: A New Legacy). The actress is being pegged as playing a "key role," which has left fans pretty confident over who she could be portraying. The betting is that she'll turn out to be Leila Taylor, a journalist and long-time love interest of Sam Wilson's in the comics. Watch this space for more…
Thunderbolts theory suggests the movie could be saved if it transforms one joke of a character into a giant
Thunderbolts has suffered from a lot of bad press this week in the wake of rumors that Hannah John-Kamen has suddenly exited the project just weeks before shooting starts. Fans are spelling doom for the super-villain team-up flick, then, especially as its character roster was already underwhelming. A new theory offers a smart way to inject some fresh energy into the movie, though, by taking its biggest joke character and turning them into a literal giant, with a little help from Hank Pym.
Blade is finally about to start shooting, but drained fans don't care anymore
Good news, everyone! After years of being stuck in development hell, Mahershala Ali's Blade reboot could be finally getting somewhere, as word has it that it's due to start filming this May. The only problem is that fans have been bitten one too many times with this one to get excited for it as a lot of folks are taking a cynical approach to the promise that the much-beleaguered supernatural superhero flick is on the right path at last. In the words of Wesley Snipes, some motherf—ers are always trying to ice-skate uphill.
Slide back here on Saturday, Blade blasters and X-Men eccentrics, for more of the latest Marvel news around.