Latest Marvel News: 'Ant-Man and the Wasp: Quantumania's most secret character could blow up the future of the MCU, but fans already hate them
Naturally, Kang the Conqueror is grabbing much of the spotlight heading into Ant-Man and the Wasp: Quantumania, but the latest trailer for the incoming threequel also offered us our first glimpse at a secondary villain who will likewise be making their MCU debut in the movie. And they might just prove to be as integral to the expansion of the franchise as Kang… If only the fandom weren't already tearing them to shreds. Elsewhere, Marvel touches on the futures of Harry Styles and the X-Men.
Forget Kang, Ant-Man and the Wasp: Quantumania's other villain could have a huge impact on the MCU's future…
Move over Kang, it's M.O.D.O.K.'s time to shine. If you were paying attention, you will have noticed that the new Quantumania trailer featured our first look both at M.O.D.O.K. masked and unmasked. These glimpses could preview an ongoing role in the ever-growing MCU ahead for the big-headed bad guy, with his presence potentially tying into both the return of the Eternals and where Namor could go next in Black Panther 3. Sounds like good news all round, right? Well, you'd think so…
… The only hitch is that fans hate how they've been adapted to the screen
It's true. While M.O.D.O.K. has been one of those characters that fans have been most desperate to see realized in live-action, now that he's here, folks are regretting lobbying for it for so long. Unfortunately, the CGI used to bring him to life is being widely criticized, with a hilarious meme comparing him to a certain other floaty-headed villain from a cult favorite movie from '00s kids' childhoods ⁠— and this isn't even the first time Quantumania has been compared to an infamous Robert Rodriguez film.
Whatever happens to the Eternals, Harry Styles is definitely not done as Eros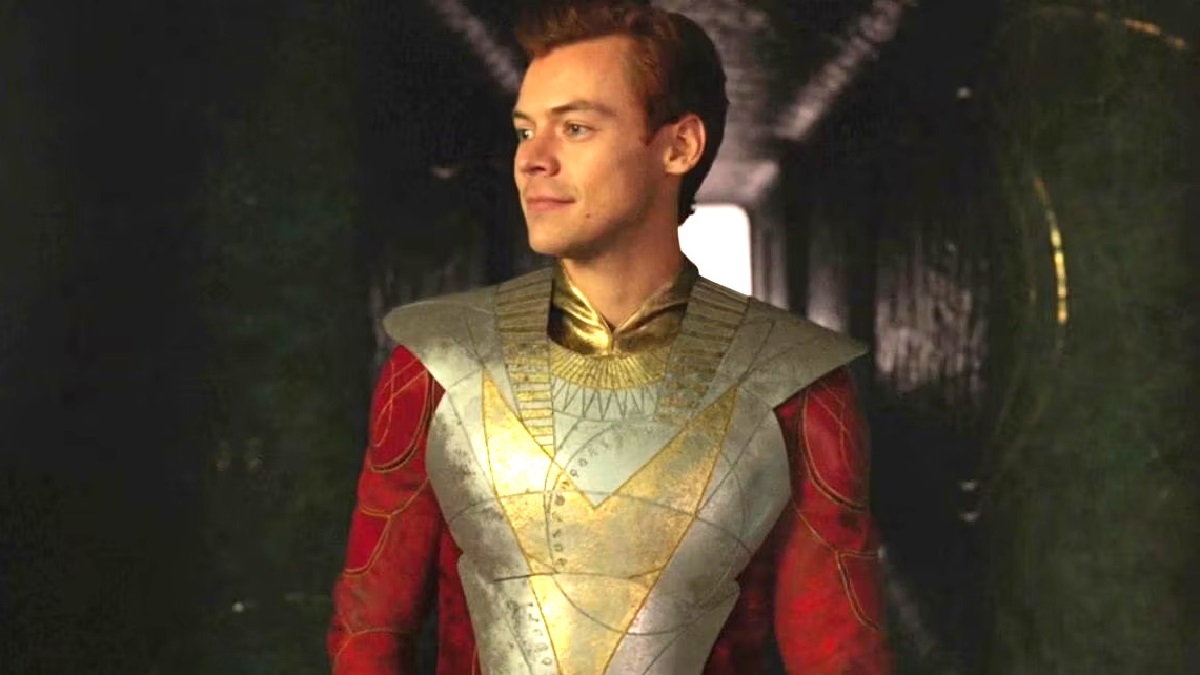 While it remains unclear if the Eternals franchise will continue, Harry Styles stans don't need to worry about him disappearing from the MCU without a trace. Marvel Studios producer Nate Moore has promised that the My Policeman star wasn't hired for a one-off cameo appearance, stressing that there are many more stories to tell for Eros aka Starfox, who just happens to be an Avenger himself in the comics. Not to mention the half-brother of Thanos, remember. Can we expect him in Secret Wars?
It looks like we can bank on these two mutants being a big part of Marvel's X-Men plans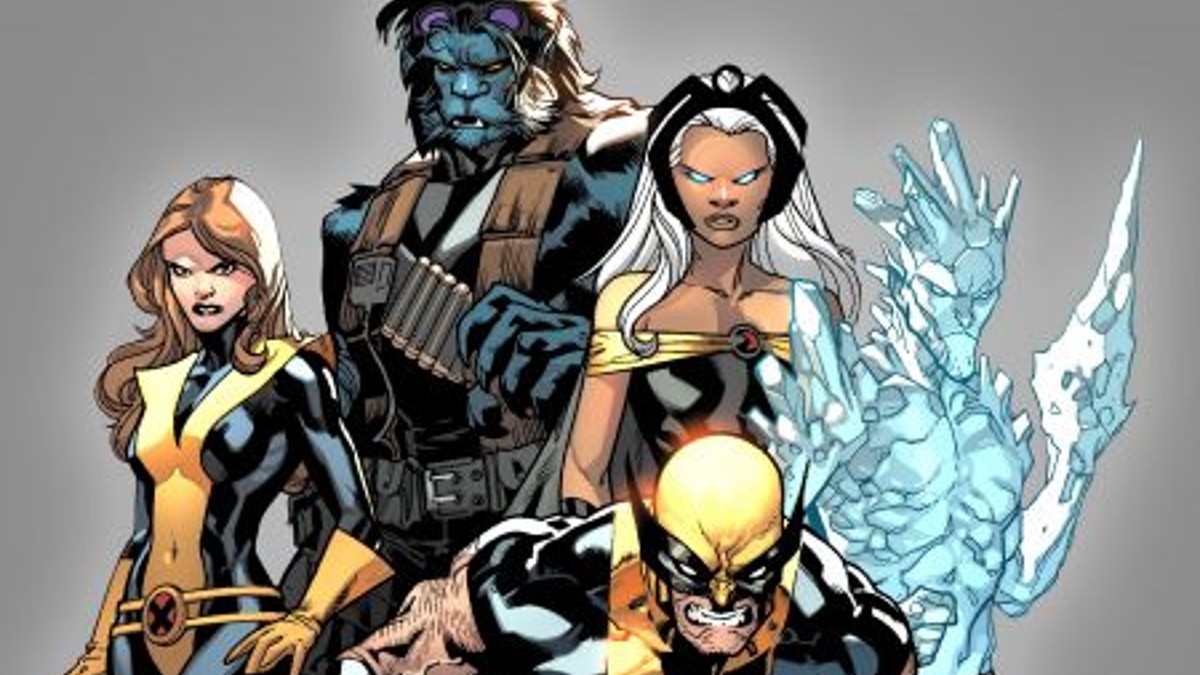 Similarly, exactly what the X-Men will look like in the MCU has yet to be divulged, but Nate Moore may have just confirmed two mutants who will definitely prove key to Marvel's plans for the Children of the Atom. When asked about those he can't wait to see in the universe, Moore singled out Storm and Bishop, so you'd better believe that he'll do everything in his power to make sure Ororo Munro and the time-traveling tough man are at the forefront of mutantkind's introduction.
Quit your querying, Quantumaniacs, another round of the latest Marvel news will be coming your way tomorrow.